Designing Out Crime Zone
Showcasing the latest police techniques to reduce crime and keep local communities safe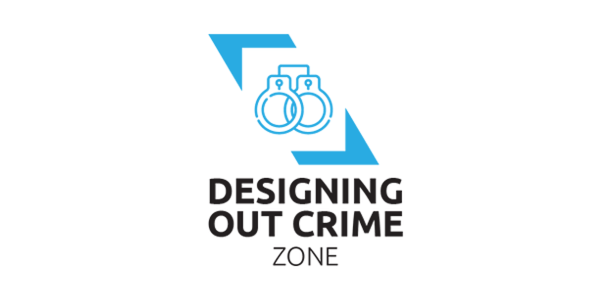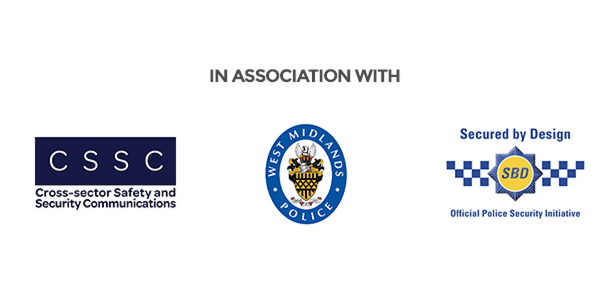 In association with Secured by Design (SBD), the national police crime prevention initiative, which has undertaken pioneering work to raise security standards with the construction industry and with the Government to embed designing out crime into the planning process.
Other key partners involved are the Cross-Sector Security and Safety Communications (CSSC) initiative and West Midlands Police, who run a number of initiatives radiating out across the region from the UK's second city, Birmingham
The Zone's purpose is to inform and educate the stakeholders within the sector on the latest innovations in crime prevention, by joining industry and Policing capabilities and best practice together to collaborate and share a platform for continuous improvement.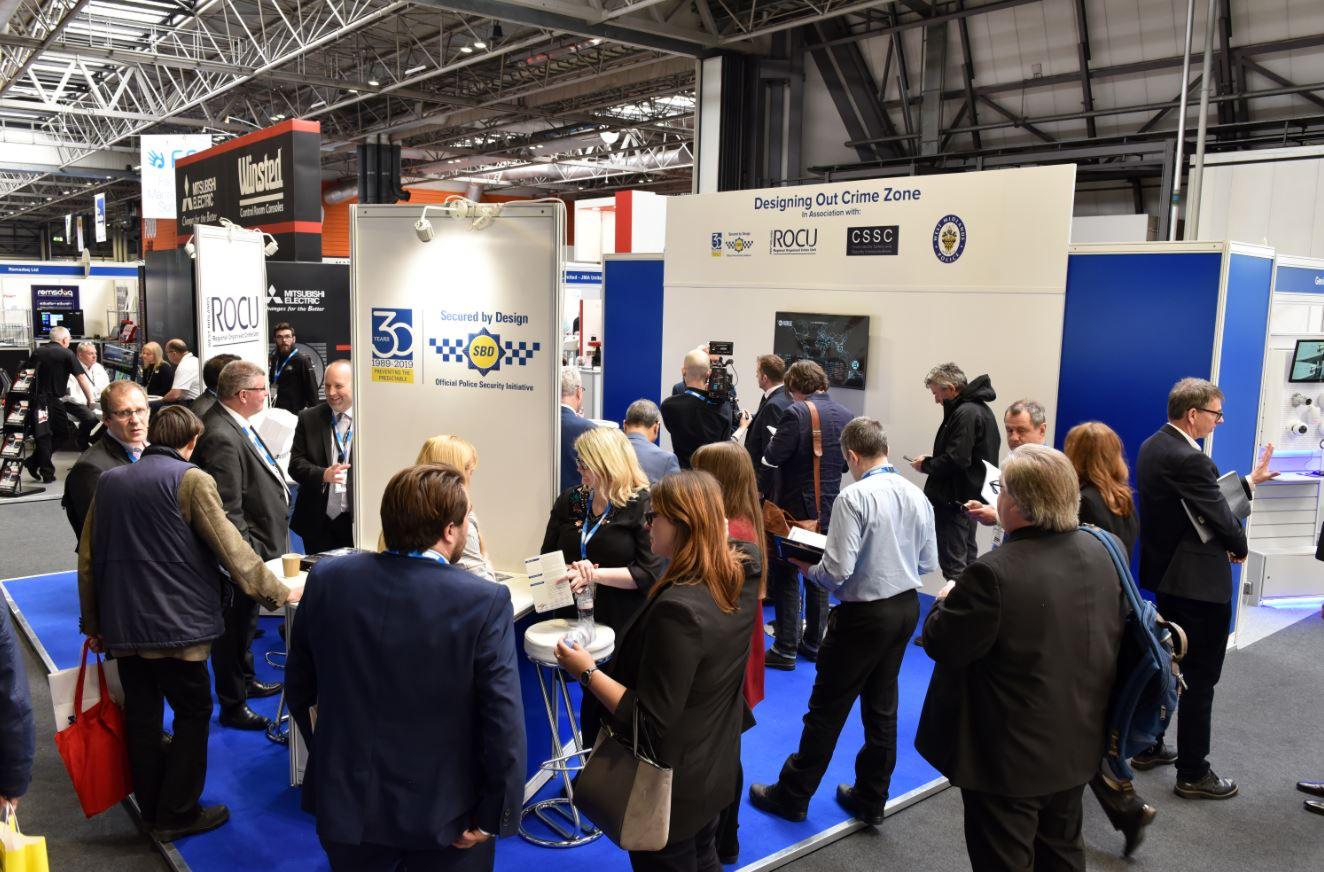 About Secured By Design
SBD trained Designing Out Crime Officers, who are based in police forces, work with architects, developers and local authority planners to design out crime at the planning stage.
This work involves including physical security into buildings, such as robust doors, windows and locks as well as crime prevention techniques into the surrounding layout and landscaping, such as lots of natural surveillance and limiting excessive through movement so visitors can be seen and potential hiding places avoided.
More than one million homes have been built to police crime prevention standards – that's approximately one-third of all new homes since SBD was launched in 1989 with reductions in crime of up to 87% - helping hard-pressed police forces to cope with heavy demands on their services.
Make sure you check out the zone this year and don't also miss the 'Designing Out Crime' debate on Tuesday 9 April at 2pm in the Security in Practice Conference Theatre live from the show floor.
Why Visit?
This free-to-attend event will bring together a world-class education programme, market leaders and industry experts back at the home of UK security.
What's On?
A highly focused conference programme will investigate the evolving challenges and opportunities involved in the delivery of security projects throughout the supply chain.