Designing Out Crime Zone
Showcasing the latest police techniques to reduce crime and keep local communities safe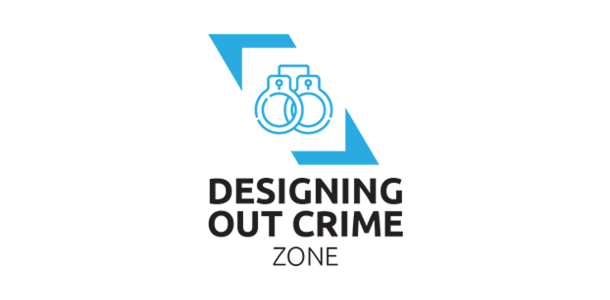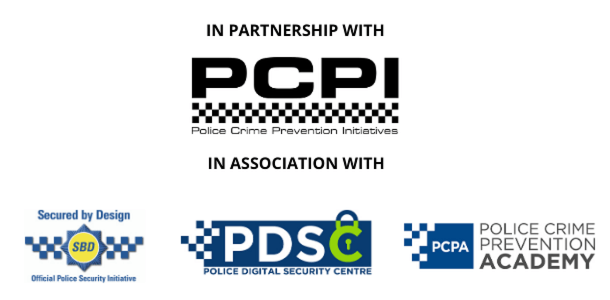 Police Crime Prevention Initiatives are proud to be partnering with The Security Event to present the 'Designing Out Crime Zone'.
Run in association with Secured by Design, Police Digital Security Centre (PDSC), Alarms and Police Crime Police Academy (PCPA), this exciting feature will showcase the latest police techniques to reduce crime and keep local communities safe. It is a unique opportunity to discover best practice and learn about this important national police crime prevention initiative.
The Designing Out Crime Theatre will feature talks from leading experts, providing a deep dive into the techniques and ideas behind this initiative.
COMING SOON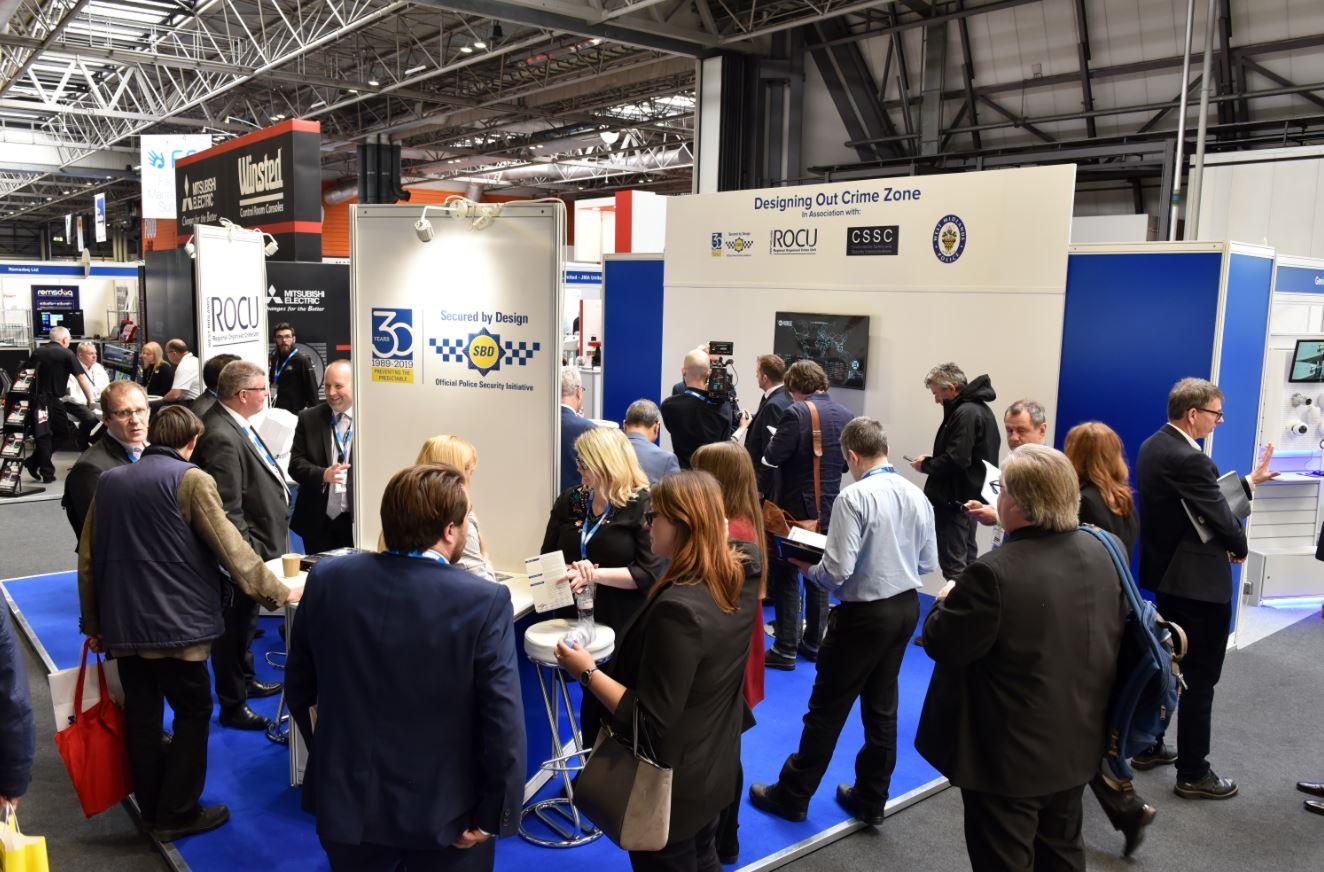 Police Crime Prevention Initiatives
PCPI is a police-owned organisation that works on behalf of the Police Service throughout the UK to deliver a wide range of crime prevention and police demand reduction initiatives.
We act as a catalyst to bring organisations together to reduce crime and the fear of crime, and create safer communities. Our partners include the Home Office, Ministry of Housing, Communities and Local Government, Local Authorities, British and European standards authorities, trade associations, test houses, certification bodies, the construction industry, manufacturers and many other organisations. This provides PCPI with the ability to influence and support the wider police service.
Why Visit?
This free-to-attend event will bring together a world-class education programme, market leaders and industry experts back at the home of UK security.
What's On?
A highly focused conference programme will investigate the evolving challenges and opportunities involved in the delivery of security projects throughout the supply chain.