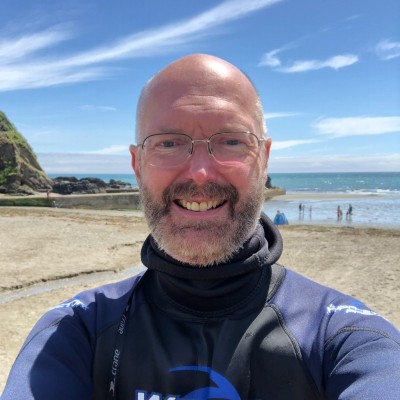 Nick Aldworth
Founder and Director
,
Risk to Resolution Limited
Nick Aldworth has 38 years of leadership and management experience from a career spanning the military, police, and private sector. He was a firearms commander for the 2012 Olympics, the head of security and policing at Parliament and, in 2017, led one of the Met's counter-terrorism commands during that year of attacks. In 2018, he was appointed as the UK's counter-terrorism national coordinator.
In 2018, Nick joined forces with Mrs Figen Murray to campaign for Martyns Law, a UK CT Protect Duty. Nick now runs Risk to Resolution Ltd and helps organisations identify and resolve risks.