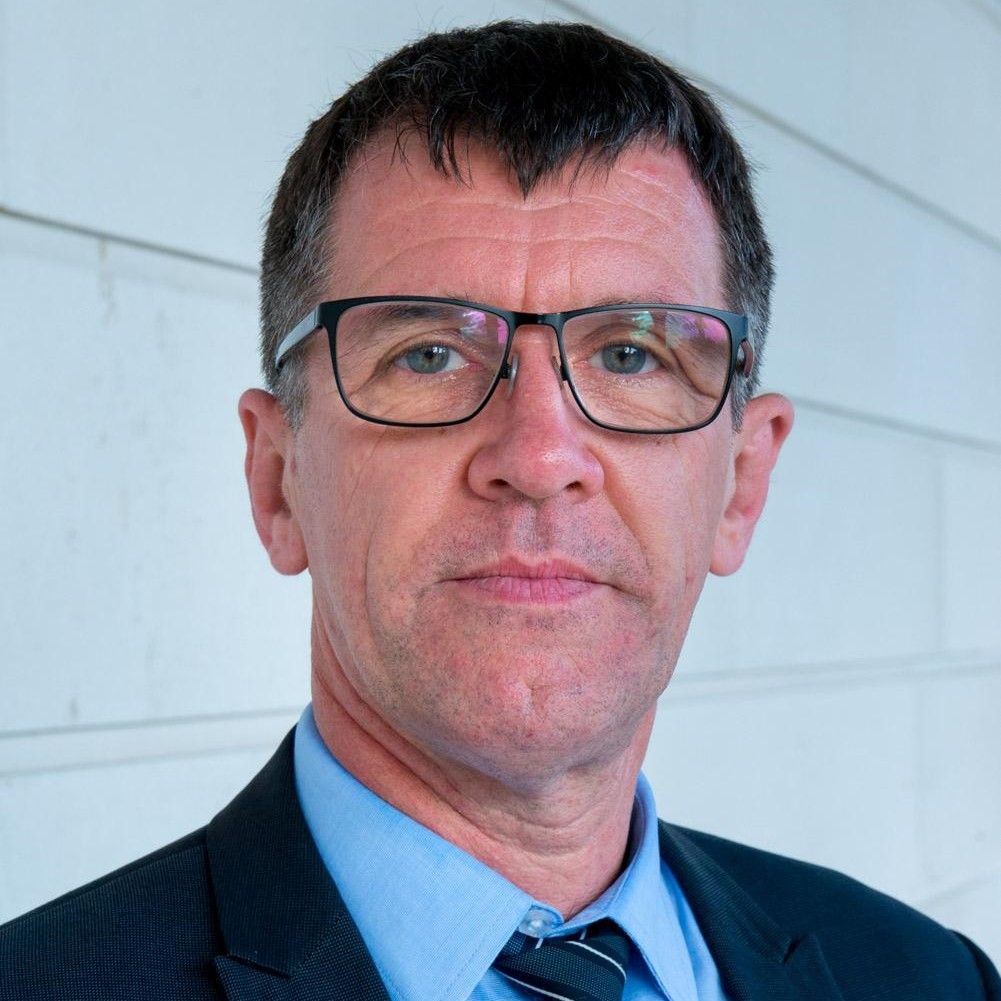 John Davidson
Approval Schemes Manager (Systems)
,
National Security Inspectorate (NSI)
With 30+ years of experience in the security sector John is responsible for the development and maintenance of various certification schemes within NSI and is the NSI "Fire Lead". He is engaged in the development of BSI standards, representing NSI on FSH 12 & FSH12/1. He was involved in the development of BS 8629 and the revision of PAS 79 and is also a member of a number of BAFE scheme development groups.
John is a member of the Institution of Engineering & Technology (I.E.T) and the Institute of Fire Safety Managers (IFSM) and a member of the International Institute of Risk & Safety Management (IIRSM).
He is also a registered IRCA Principal Auditor and a practitioner of the Chartered Quality Institute and continues to audit approved companies primarily against the BAFE SP205 scheme for Life Safety Fire Risk Assessment.