Education Partner: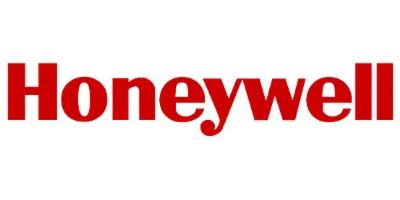 At the Security in Practice Theatre, leading expert speakers will uncover the emerging technologies, latest trends and best practice case studies for security professionals. With a specially curated agenda, attendees will come away with plenty of inspiring ideas and actionable strategies that can be applied to their respective business and profession.
11:15
Theatre 1

30 mins

Security in Practice Theatre
12:00
Theatre 1

45 mins

Security in Practice Theatre

Darren will be delivering a fascinating and interactive talk on how deception detection techniques can assist Security professionals at checkpoints, interviewing or questioning individuals, and other sensitive areas to make better decisions in order to minimise risk.
13:15
Theatre 1

30 mins

Security in Practice Theatre

The Police Digital Security Centre works across the UK to protect organisations from cyber crime. Simon explains how the PDSC is uniquely placed to deliver a joined-up and consistent approach to tackling cyber crime with its police backed certification schemes which can reduce the vulnerability of organisations to cyber-crime and fraud.