04 Nov 2020
Zitko announces industry-wide training initiative, Talent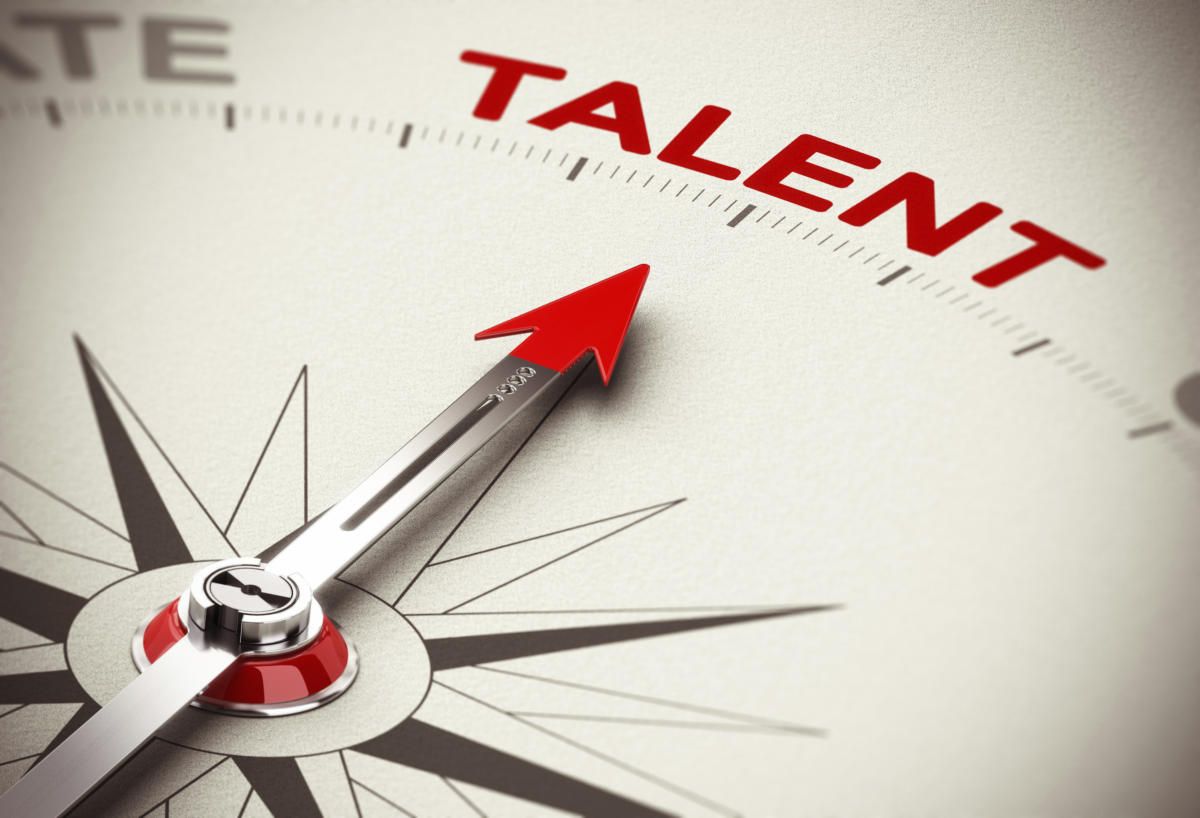 The recruitment consultancy firm describes Talent as a coalition of employers, manufacturers, training companies and industry bodies, who are coming together to provide a year's structured paid employment and certified training specific to the trainee, their employer and job.
Highlights include 125 hours' accredited security technical training (classroom and distance) and around 160 hours' manufacturer-provided training, with certifications in up to six systems. This is alongside an appropriately supervised job, generally in installation.
Zitko MD George Zitko: "We work for over 120 integrators and installers in fire and security. Many tell us they would love to train more people, but are put off by the logistics, costs and perceived risk that trainees will be 'poached'.
"Talent is heavily tailored to trainees' and employers' precise needs. Your trainee will have been carefully matched to your company and then receives specific training in your applications, methods and key systems.
"Basically, their skills are purpose-built for your business, so you'll gain a team member who's absolutely in their element with you and far less likely to leave. All at a fraction of the price of training on your own, thanks to our economies of scale."
Talent has been developed with a wide audience in mind. There are streams for school and college leavers, university graduates, engineers in other relevant industries, ex-Forces personnel, and career changers who have a particular technical aptitude.
Content is structured accordingly, in close cooperation with the employer and the trainees themselves. The Talent team provides full course admin support and a helpline for participants so they can get the most from the programme.
Zitko Talent will also be handling programme marketing, the application process and detailed shortlisting.
Priya Vencatasawmy will be operational lead on the programme for Zitko, reporting to the Board. She joined the company as a consultant in 2019 from Johnson Controls, where she coordinated technical training and CPD for a large field engineering workforce.
Terry Browne – Northland Controls commented: "As a company we believe strongly in bringing new starters and those with parallel skills into the security industry. Zitko Talent gives us an exciting opportunity to do precisely this more efficiently and cost effectively than ever before. We're delighted to be a founder member of the programme and looking forward to welcoming our first trainees."