26 Nov 2020
You can Literally see in the Dark with Uniview Starlight Technology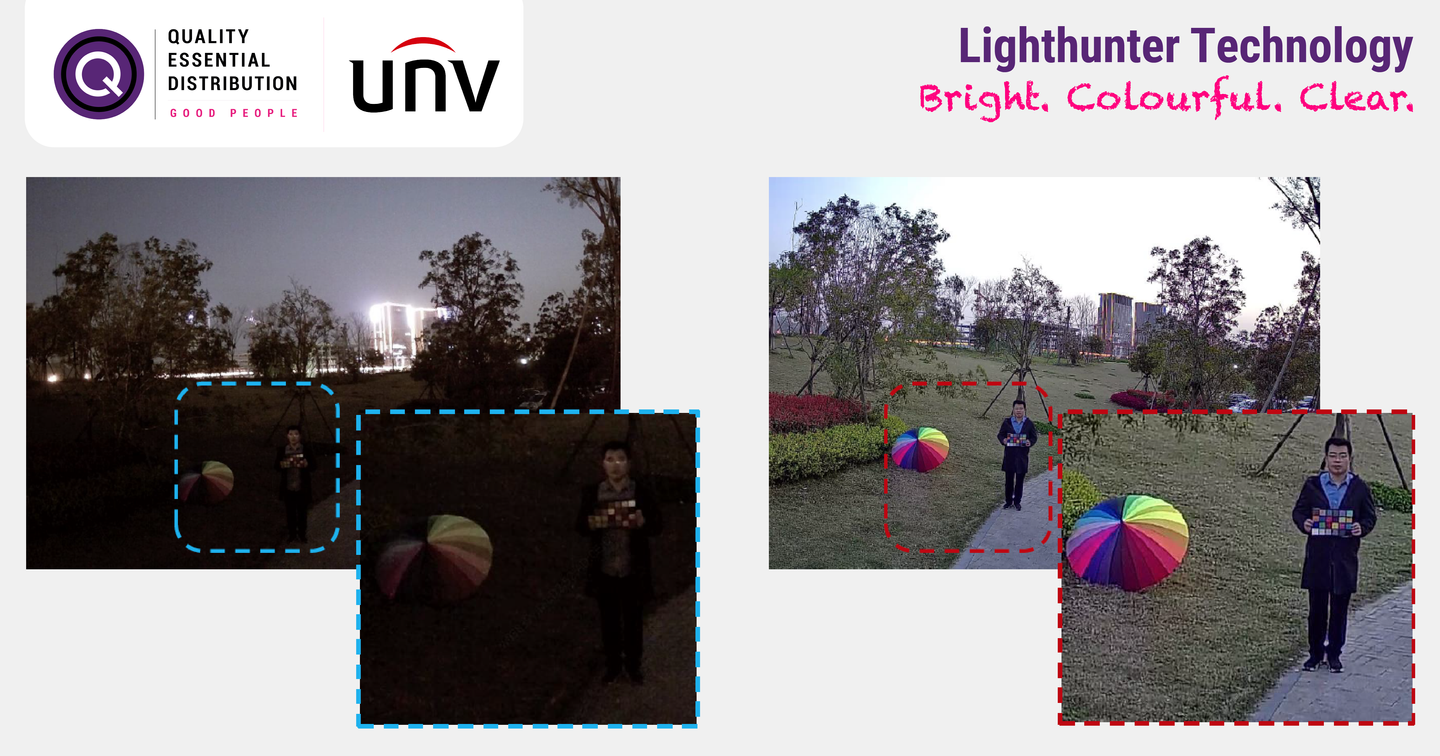 Another successful installation for GalloGlas Group who installed a state-of-the-art security system, fit for purpose, for Jas P Wilson Forest Machines at their 20,000 square metre base in Dalbeattie.
GalloGlas Security Solutions (GalloGlas CCTV and Alarm Systems), which is part of the GalloGlas Group were commissioned after a detailed consultation.
GalloGlas, as the major reseller of QED (Quality Essential Distribution Ltd) in the South of Scotland designed a bespoke system alongside QED Engineers to ensure every box was ticked.