21 Feb 2020
White paper on lockdown options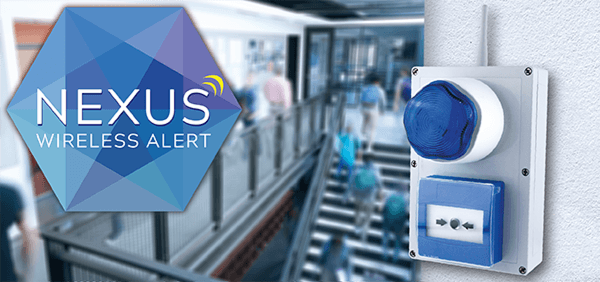 When a school is tasked with finding a lockdown system, the Head or Caretaker will normally start with an online search as there is very little guidance available to them from local councils and central government. The Teachers' Union, NASUWT, has long been calling on official guidelines for a coherent lockdown procedure which is recognised nationally, but still none exist.
An initial online search for schools will offer an array of solutions but how do they choose which is best for them? In the white paper Luminite discusses the pros and cons of the alternatives and suggests what should be considered when choosing a lockdown system.
Graham Creek, Managing Director of Luminite Electronics commented 'The beauty of the Nexus lockdown system is the fact it is wireless and quickly deployable. However schools may wish to utilise their existing infrastructure in which case there are solutions out there which may suit them better. We have tried to give a balanced view in our white paper to help schools and installers decide.'
For more information and to view the white paper in full please visit our website and click on NEXUS www.luminite.co.uk
For further information contact Laura Grainger on 0208 368 7887.
Luminite Electronics Ltd, 2a Bellevue Road, Friern Barnet, London N11 3ER