13 May 2020
Which CCTV System Should I Use?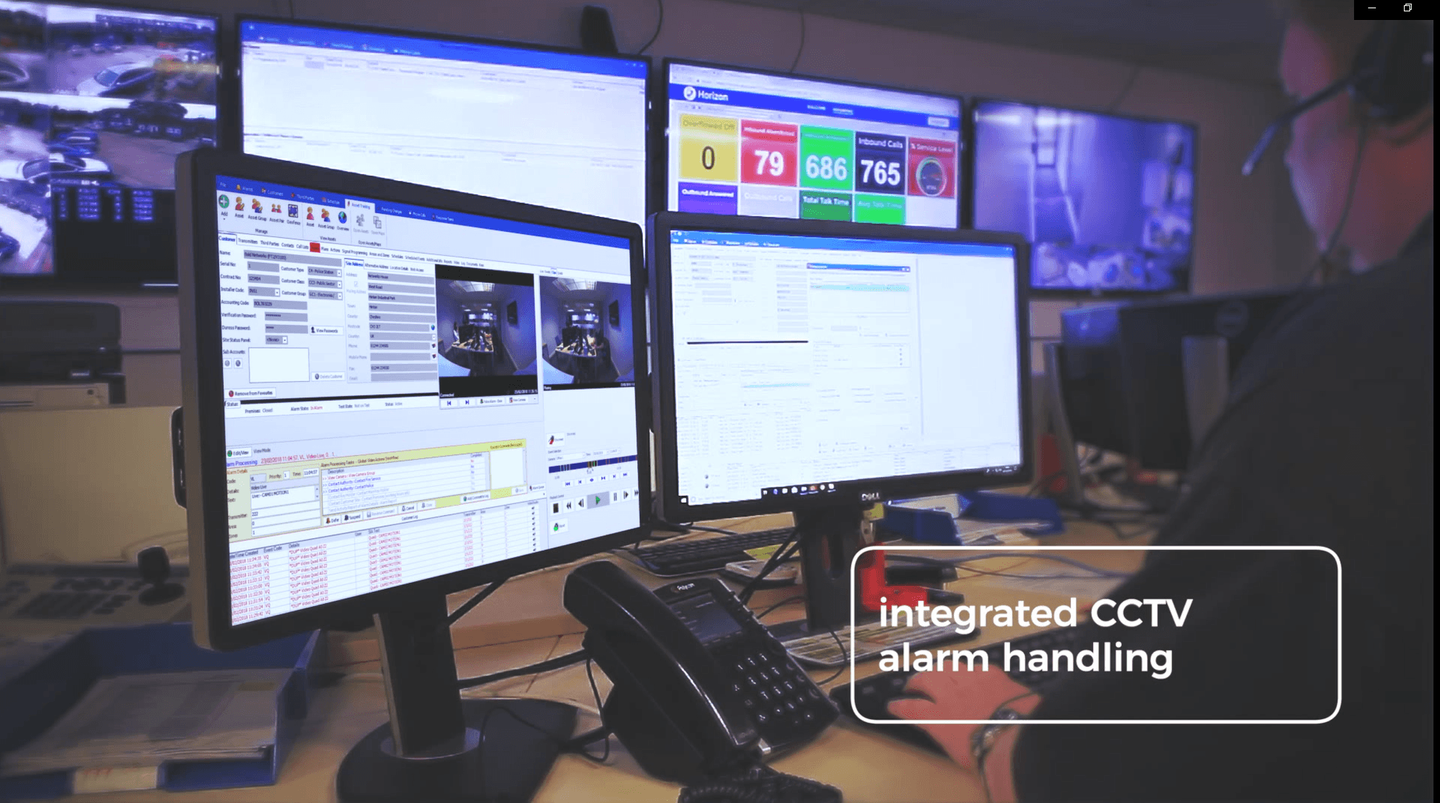 Protecting people and assets is a role where the wrong decision may have disastrous consequences. As far as CCTV product selection is concerned, users and monitoring service providers now have an increased choice of video solutions with Davantis, March and Mirasys added to the Gemini platform. New product feature support for products like DeepinMind from Hikvision have also been added.
In a multi-function control room, space and resources need to be carefully managed. Operators become more expert when they can focus on learning a small number of specialised tasks rather than an assortment of software applications. The capability for high level integration offered by a platform solution supports automation and filtering of false, and duplicate alarm signals.
The most popular goal for most monitoring control rooms is to provide an effective service for their users, as well as minimising the number of active video displays, managing false alerts and optimising resources. Control room technology can be the most effective tool for protecting people and assets when used properly. Gemini provides user driven design, intelligent workflow and essential flexibility, all at a real world cost.
For a full list of Bold supported CCTV and Alarm products, and Gemini system functionality, visit www.boldcommunications.co.uk