06 May 2021
What do our CCTV installers really think about us?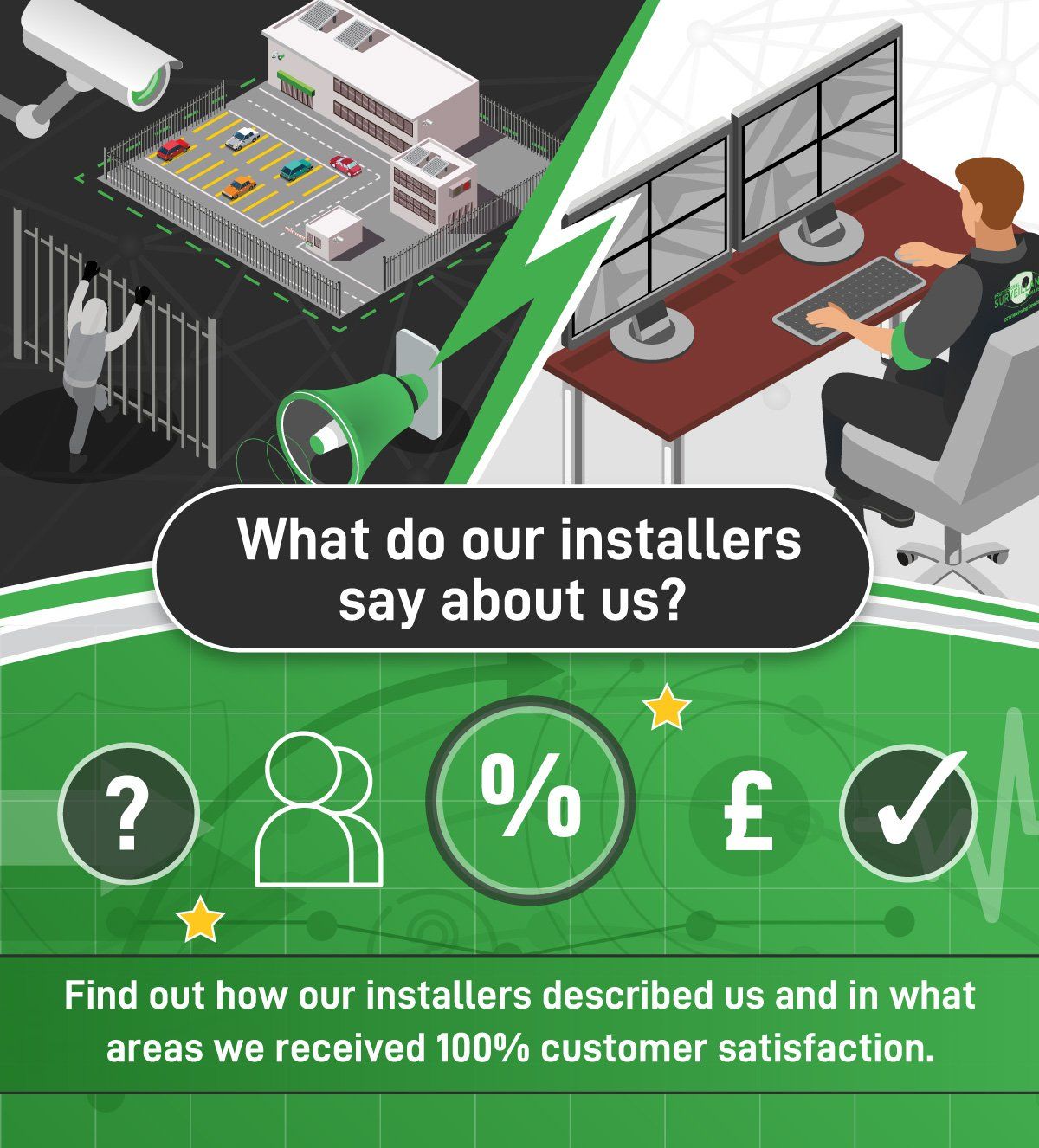 We asked our CCTV installers for feedback on our service offering and the level of support we provide.
At PSM we are in constant communication with our CCTV installers, which helps us deliver the best possible service with the aim of making their job easier and their customers happy. This may sound simple but we rely on the honest feedback from our installers, which helps us improve as a team and develop our services.
Whether this is how we respond to our installers questions and concerns, our teams technical knowledge or how satisfied their clients are with their CCTV monitoring system.
All of this information is crucial as we are continuously trying to improve our care and dedication to our installers.
From the recent survey results from our installers, it's safe to say we were more than happy with the feedback!
Happy Customers = Happy Installer = Happy PSM!
THIS IS WHY WE DO WHAT WE DO
100% installers are extremely satisfied
100% said their clients were extremely satisfied
100% said our technical team are much more and somewhat more supportive than our competitors
100% said our technical team are extremely knowledgeable
100% said we are extremely responsive to questions and concerns
100% said that our fault reports and system health check reports are extremely informative
82% said we are above average and good value for money
100% said we understood their security needs extremely well
Don't just take our word for it.
Our installers would be happy to discuss their experience with you. Contact Kerry who will arrange contact with our installers.
E: kerry@psmrvrc.co.uk
T: 07724 792623