12 Jan 2021
Webeye's new direct 2 camera solution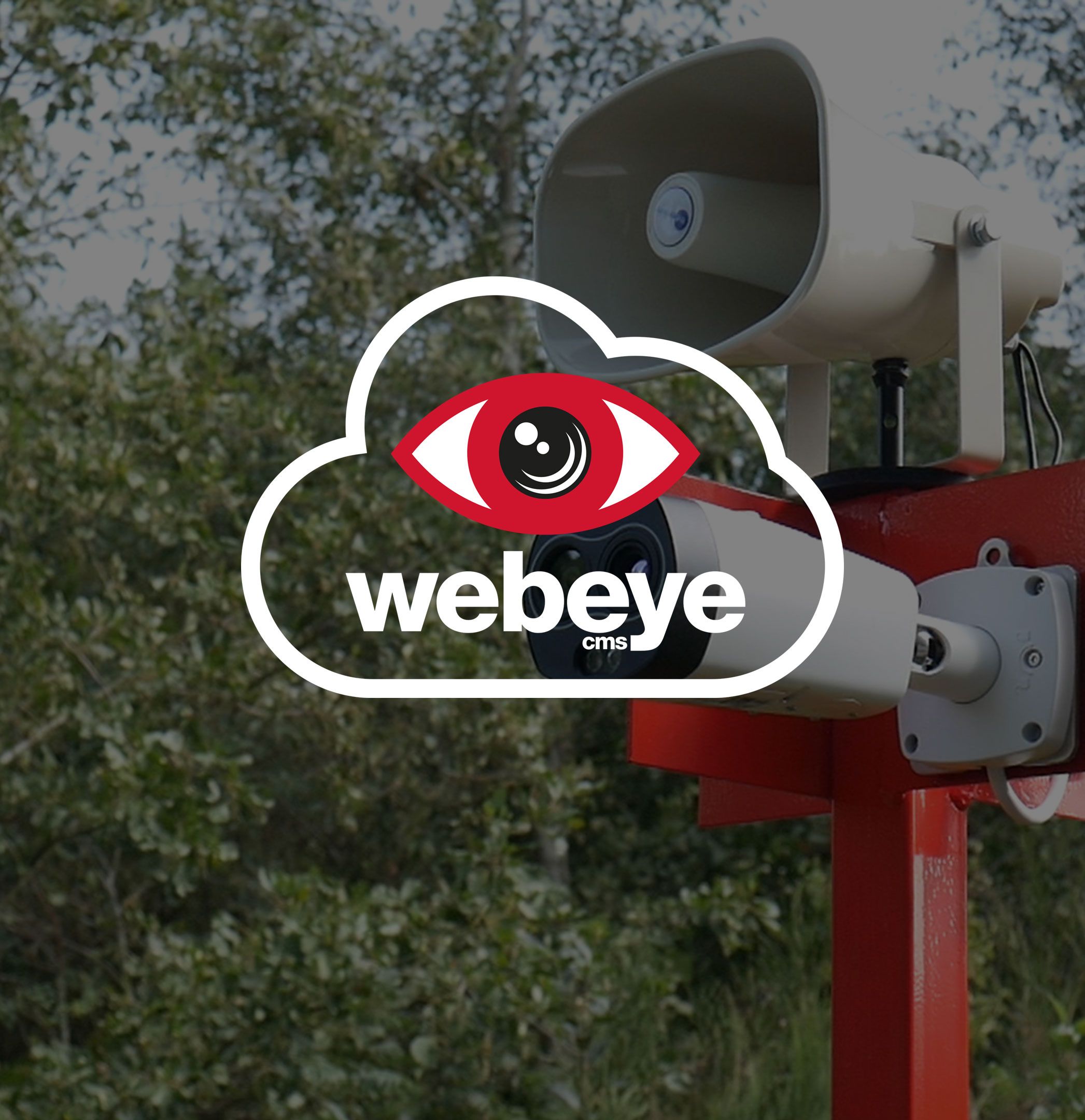 The seamless integration means you'll be viewing video alarms or live footage from your camera on the webeyeCMS browser or app within seconds.
webeyeCMS will help you:
- Increase your Recurring Monthly Revenue without an upfront investment.
- An effective management tool to improve your competitiveness.
- Uses A.I. to verify genuine intrusions and reduce false positives.
- Efficiency enhancement to a Central Monitoring Station
- Or a low cost, yet powerful, self monitoring solution