12 Feb 2021
Vigitron, Inc. Announces Educational Series Available on YouTube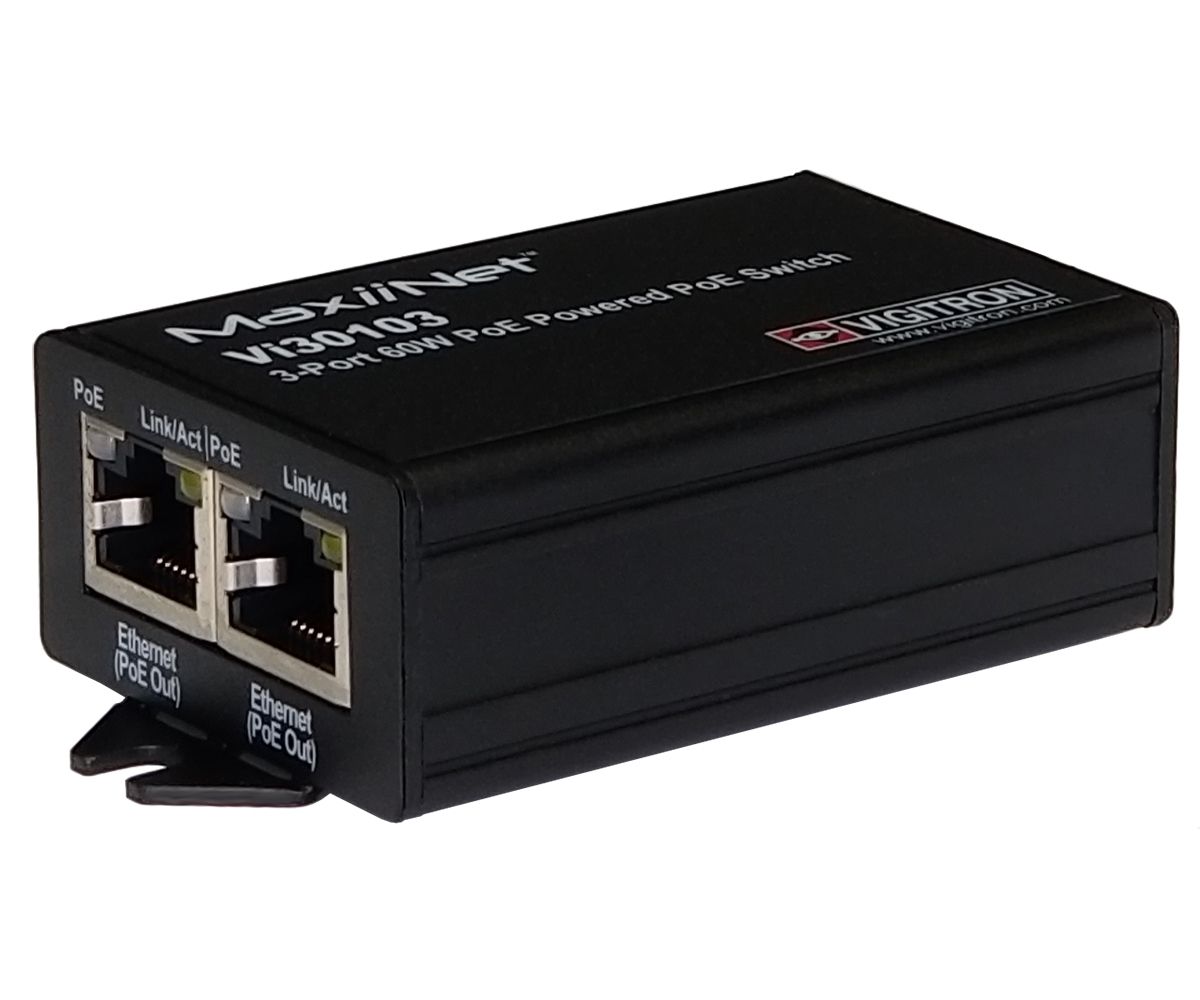 Vigitron, Inc. Announces Educational Series Available on YouTube
San Diego, California – January 2021. Vigitron, Inc the leader in networking solutions for security applications announces its eight-part network educational series on networking for security applications is now available on its YouTube channel. The series can be accessed using the following link.
https://www.youtube.com/channel/UCw48fdWfJcf5-s5ghOtjuYA
The series covers all aspects of requirements and design for security networks helping to avoid
problems in the design stage, increasing reliability and decreasing the potential for down time and costly service calls. The series will help to evaluate network requirements, products and even purchasing decisions. The series is designed for everyone involved in sales, design, project management and servicing of security system and does not require any previous technical knowledge. The goal is to provide viewers with the education required to make the best decision meeting their individual system requirements.
"Since the inception of IP/PoE for security systems Vigitron has recognized its unique requirements as opposed to standard networking design and products", stated Neil Heller, Vigitron's Vice President of Business Development. "Vigitron's over 250 products are based on working with leading manufacturers of IP cameras, Access Control, Wireless and LED lighting products to conduct intra-operational testing in order to design our products for the most reliable and cost-effective transmission. Along with Products we recognize the need for education and are devoted to our leadership in this area"
About Vigitron Inc.
Vigitron is a leading global manufacturer of innovative complete infrastructure transmission solutions for analog and IP CCTV systems. Vigitron performance is supported by complete certified testing along with integration with world leading IP based security products. We offer free and without obligation Infrastructure Design Services staff by trained system engineers. Vigitron provides the industry's longest warranty. Vigitron is based in San Diego with sales and manufacturing along with addition sales and manufacturing facilities worldwide. Vigitron.com | sales@cv-tech.tech