15 Jul 2021
Using an IP Masthead for Simple Reporting of Incidents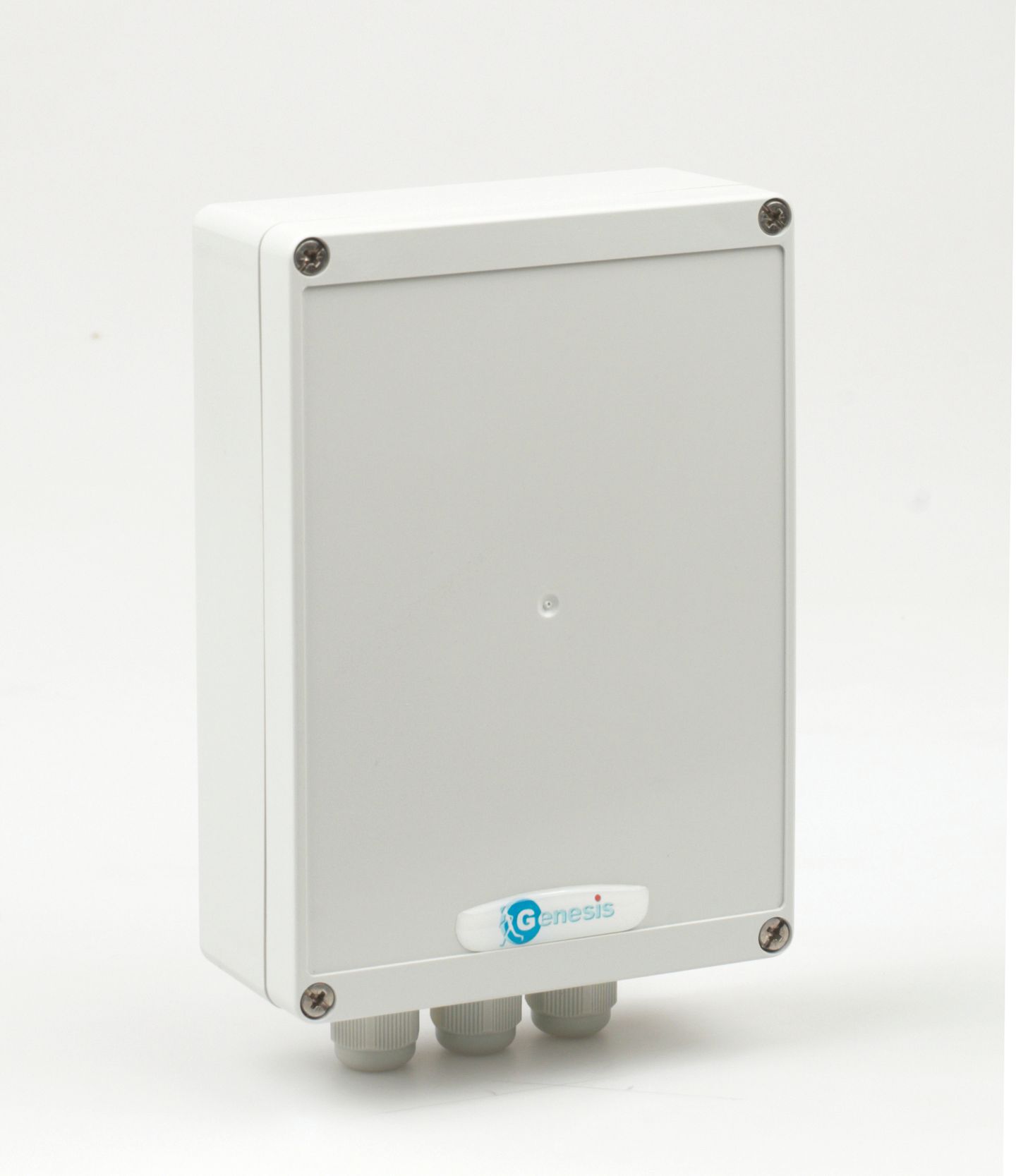 The IP masthead enables local plug-and-play connectivity to a wide range of popular NVRs and DVRs including Hikvision, Dahua and Concept Pro. Compatible with Immix software, the IP masthead allows the monitoring station to receive alerts for tampers (including cloaking), alarms, low battery and missing calls.
The transmission range of the weatherproof masthead is 1km line of sight which can be extended using an external aerial. Up to 64 units can report using the IP masthead including detectors, heat and smoke sensors, remote Genesis keypads and keyfobs.
In the case of heat and smoke sensors, any activation will be reported via the IP masthead to the monitoring station to quickly establish the location of the event. When the Genesis keypad (LGKSQ) or keyfob (LGKF4) are used to remotely arm or disarm a site this is also reported via the IP masthead so there is a clear audit trail.