06 Jul 2021
Upcoming release of the X4 COMMANDER IP PTZ Camera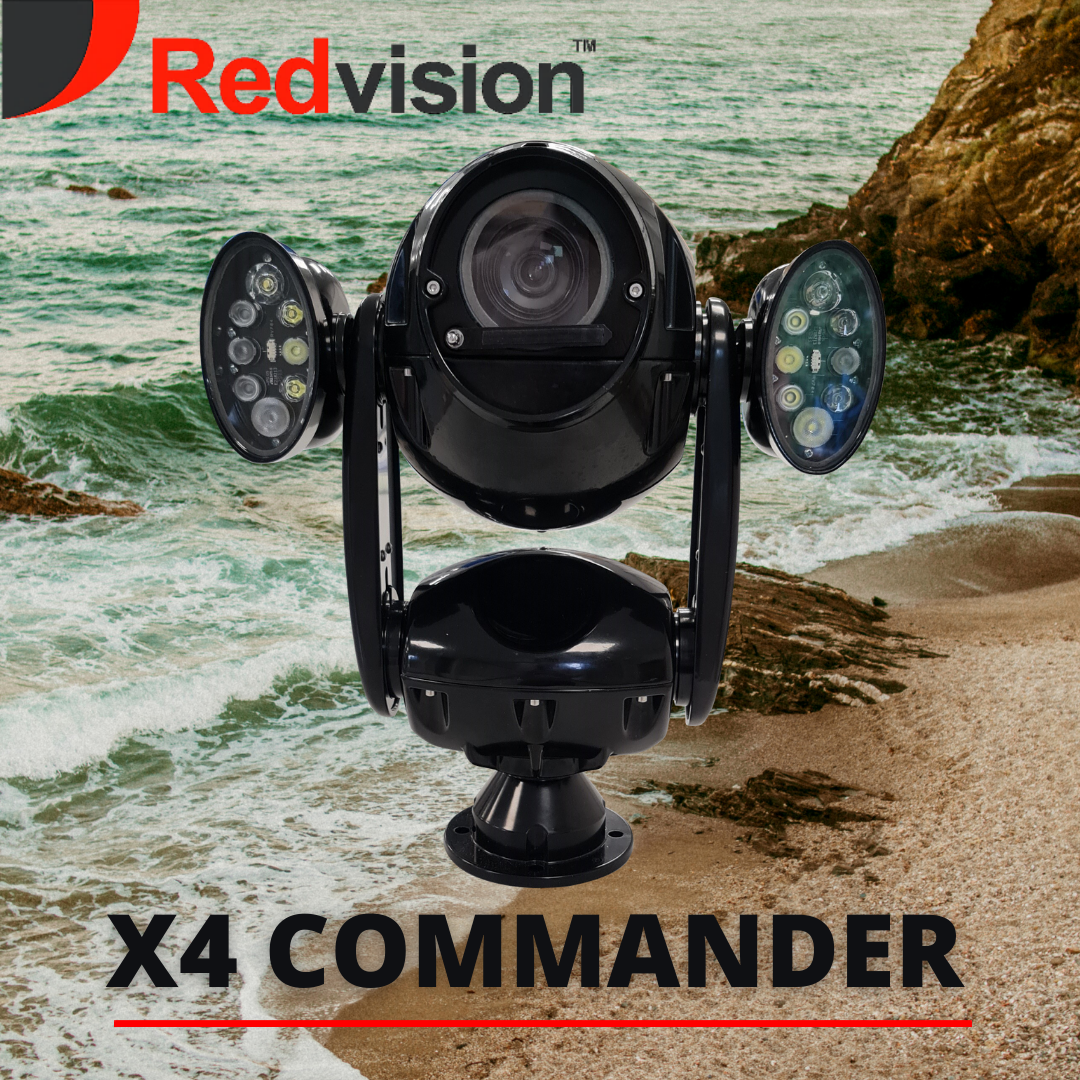 Redvision is pleased to announce the upcoming release of the X4 COMMANDER IP PTZ Camera. With over 20 years' experience in UK manufacture and design, Redvision are industry leaders in the provision of ruggedised PTZ cameras. The X4 COMMANDER has been developed over two years; creating a revolutionary product for the market by pushing the performance barrier for true long-range video surveillance.
Key features include super range IR and white light options with greater than 500m IR detection; 37x optical zoom, 2MP Starlight camera module; long-life silicone wiper as standard.
Application examples consist of construction, town centres, highways and critical infrastructure.