21 Jun 2021
Three new faces help Secure Logiq expand its team of industry experts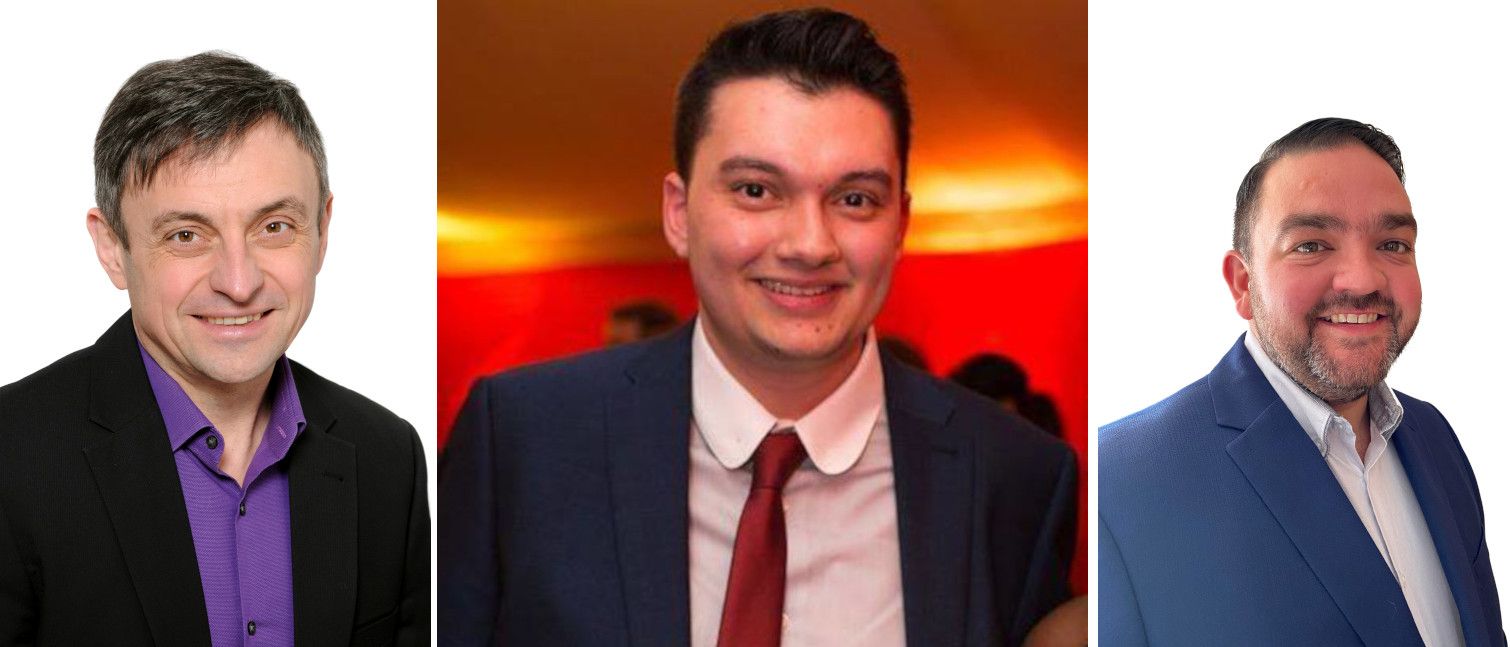 Secure Logiq has added even more security industry knowledge and experience to its team with three new hires. Ivan Sval, Ben Pavesi and Andy Major have all become part of the Secure Logiq family with roles ranging from engineering to sales.
Sval joins as Regional Sales Manager for the EU. Based in Slovenia, he has gained a huge amount of experience over a career spent working with a variety of surveillance manufacturers, including the likes of Arecont Vision and Avigilon. It is the technology and the expertise that attracted Sval to join Secure Logiq, and his understanding of the market in the EU combined with his deep-rooted technical knowledge makes him the perfect person to take on this role.
Pavesi has signed on to Secure Logiq as Production Engineer. While this is his first role in the security sector, he brings with him a great deal of experience in process management across different sectors. He will use this knowledge to help Secure Logiq enhance its internal business processes to ensure the company runs as smoothly as possible and provides the best possible service to our customers.
Major becomes a Secure Logiq Pre-Sales Engineer. Major is a familiar face to many in the industry with over 16 years of industry experience gained at Veracity, Baydale Control Systems and Mayfair Security Group. This means that he brings with him an intrinsic understanding of the needs of surveillance system users. This new position will see Major help the sales team design and check tender responses and customer enquiries, as well as produce quotes and support the company at exhibitions.
"With Ivan, Ben and Andy we have added some very talented people to the team," said Secure Logiq Sales Director, Ben Yoxall. "Between the three of them, there is a huge amount of knowledge which can be put to good use to benefit the company and most importantly, our clients. This is a hugely important moment in the continuing growth of Secure Logiq and adding in people of this calibre highlights the path we are taking as a company. All three have settled in very quickly and we are delighted to have them on board."
For further information visit: www.securelogiq.com