02 Jan 2020
Ten Mallorca chooses Securefast InDoor Smartlock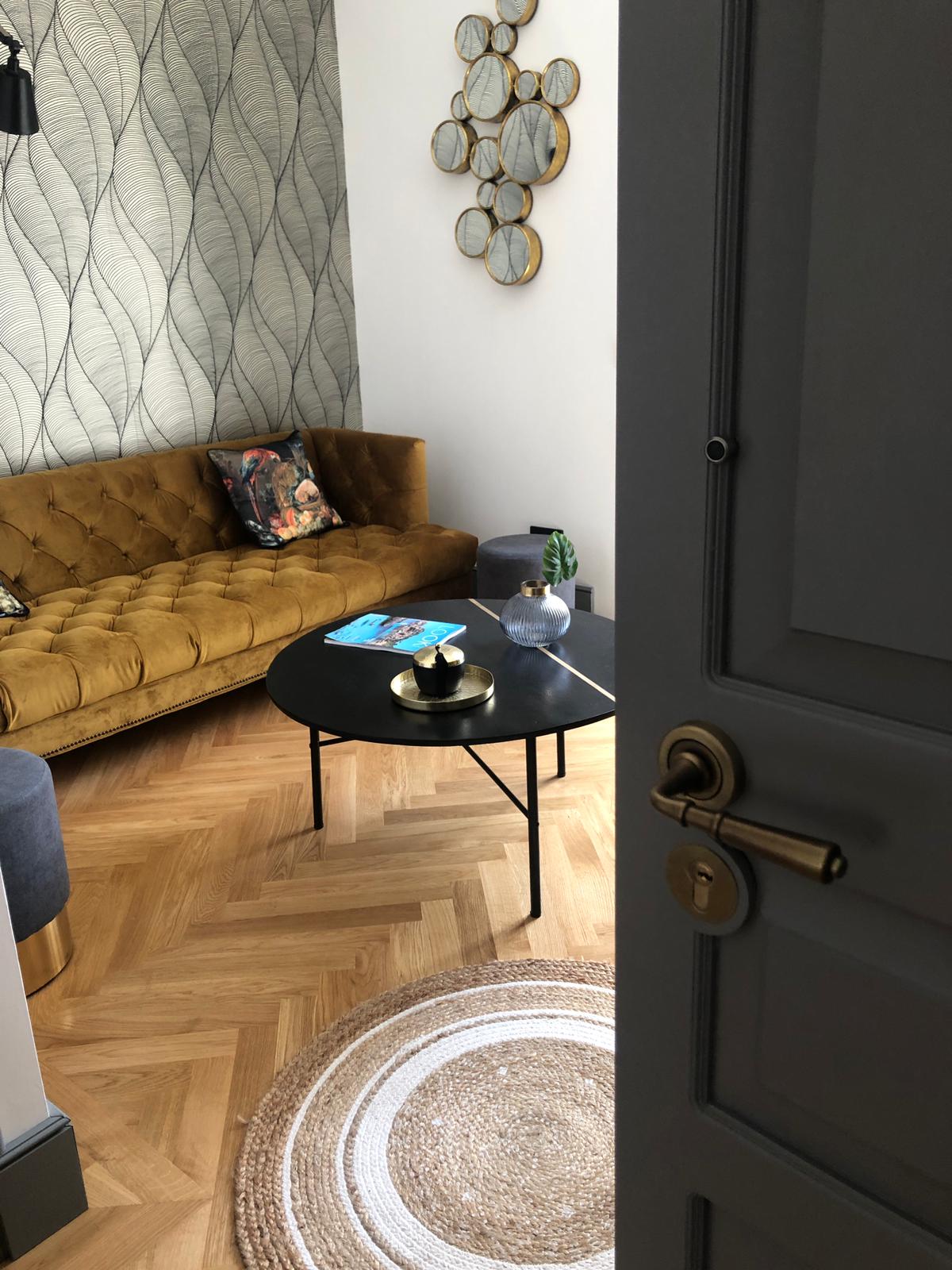 Ten Mallorca is a bespoke luxury Boutique Hotel for adults in the heart of the island of Mallorca, in the Balearic Islands, Spain and is the latest installation by Smartlock Access Control by Securefast. Originally built in 1919 this beautiful traditional Mallorcan house has been restored into a luxury hotel and opened in early July 2019. The hotel hosts 3 premium suites, 2 luxury rooms, and 4 deluxe bedrooms each fitted with a Smartlock Mifare InDoor Virtual Network System, together with Smartlock hotel management software.
The Smartlock Indoor lock is used in a virtual network setup utilising the software with the ASL957 management system and reader. This allows staff to allocate guests wishing to stay in the newly renovated accommodation a Mifare card for access. These cards permit access for the duration of their stay and then automatically deactivate on the departure day.
The intelligent design of the InDoor lock allowed the architect to choose the ironmongery of their own design which helps them to compliment the stunning modern décor of the development. The card reader is mounted in the door above the 72mm crs lockcase, eliminating the need for hardware on the door.
Combining classical elegance with contemporary Mallorcan design with today's technology to ensure guests enjoy the luxury and splendour of these magnificent rooms with hassle free checking-in and out whilst maintaining the security at the hotel.
For more information on the Securefast InDoor Smartlock and other products in the Securefast range of safety, security and access control products please contact the sales team on 01704 502801.
Location: Carrer Son Riera, 10 - 07510 Sineu, Mallorca, Islas Baleares, Spain
Website: https://www.tenmallorca.com/