16 Apr 2021
SOLUTION: Touchless Security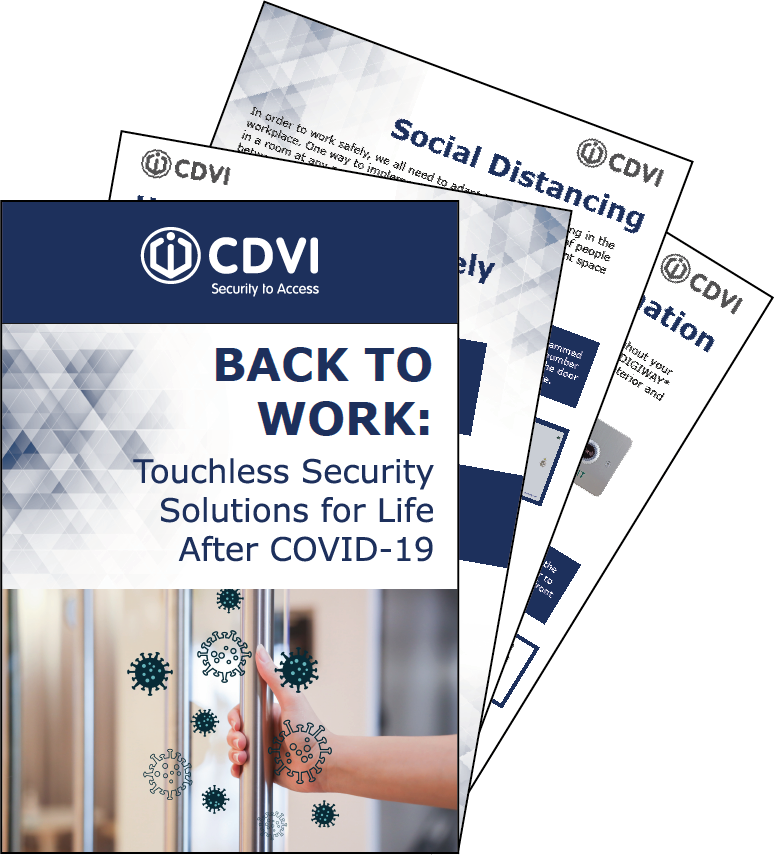 Touchless security solutions are not only hygienic, but also convenient, flexible, and highly cost-effective.
From hand-held transmitters to infrared switches and Bluetooth-enabled systems, the range of options for streamlining door entry is huge.
Download the brochure today to learn how CDVI's products can be combined to create safe, innovative contact-free access control solutions.