05 May 2021
SOLUTION: ievo for Healthcare Institutions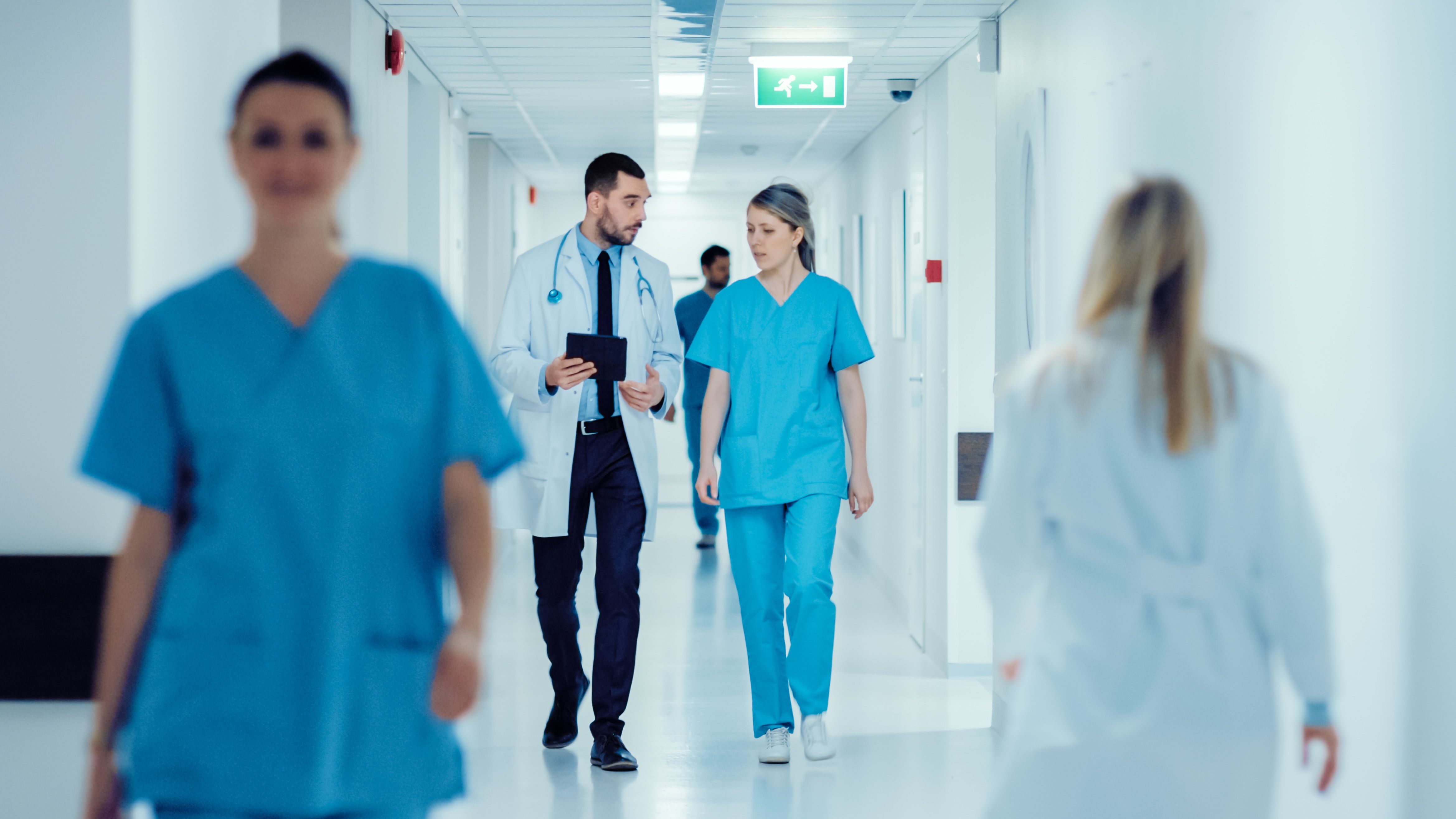 The best in healthcare and medical research deserves the best in security. CDVI's ievo product range benefits from many desirable features for this sector. With solutions designed for busy environments with highly secure or safety conscious areas, ievo can be relied upon to operate around the clock.
Key Benefits:
Additional layer of security for your premises and assets
Accurate data capture for attendance records
Cost effective solutions
No recurring costs for replacement cards or fobs
Improved health and safety records
Safe and secure environment for your staff and patients
Integrated system to work with your infrastructure
Download the full brochure today to learn more.