20 Apr 2023
Solink® Announces Integration with Hanwha to Advance AI Technology of Security Cameras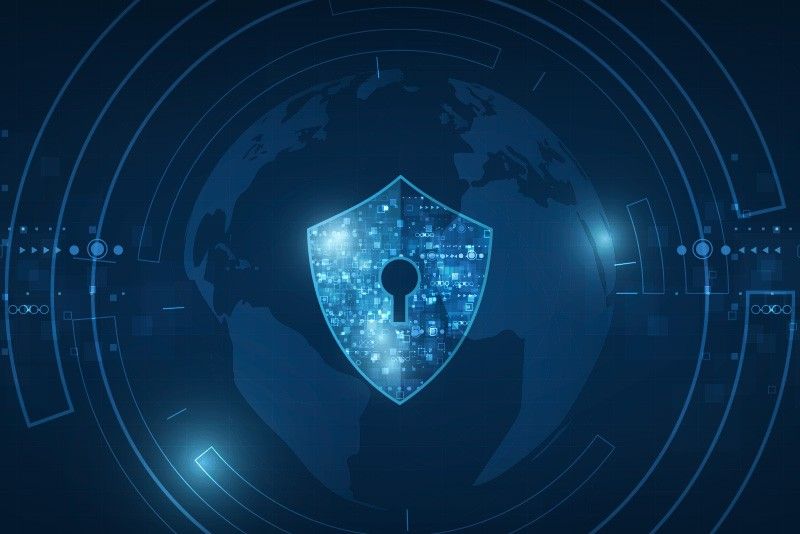 ollaboration Helps Customers Increase the Value Provided by their Security Cameras While Offering Integration with POS to Streamline Business Metrics
OTTAWA, June 20, 2022 – Solink, a modern, cloud-based video security company for businesses, today announced that Solink is now integrated with Hanwha cameras and all edge-based AI Video Analytics (IVA) including AI video analytics. This integration enables Solink to capture any Hanwha IVA data and turn it into a searchable and reportable Event within the Solink platform, augmenting the standard Hanwha offering. This integration will offer customers a single view of their business by providing video details aligned with foot traffic and transaction data in real-time.
Solink provides a complete video security solution to commercial retailers, restaurants and other businesses, allowing owners and operators to easily manage security in their business. Through this integration with Hanwha, Solink allows users of Hanwha cameras to go beyond simply seeing numbers of visitors in a location. This gives customers the ability to track a business's foot traffic and pair that with transaction data from the POS to measure and track conversion rates (ie. per hour, per day), which is ideal for any business with a retail footprint.
"Today, customers expect intuitive, customized product experiences, and organizations are realizing that surface-level analytics are insufficient. Instead, teams need actionable insights into customer behavior in order to manage, measure, and optimize their businesses," said Michael Matta, President and CEO, Solink Corporation. "This new integration with Hanwha is a powerful differentiator. We're becoming the go-to hub for customer data, making it easier than ever for companies to understand their customers and ultimately grow their business."
"Solink brings intelligence to our customers' business," said Jordan Rivchun, Director of Vertical Business Development, Hanwha. "Our goal is not only to power businesses with cameras but also provide access to tools that make the most of the data provided. This integration with Solink allows businesses to marry multiple data points across systems, especially with detailed data on conversion rates using either pixel or AI based analytics, which creates unparalleled intelligence."
Solink takes an open approach to help customers understand data to and from its video security platform. Over 18,000 locations already use the Solink platform to simplify access to video and POS data, eliminate data silos, enrich data sets, and increase visibility into customer behaviors.