10 Dec 2019
SmartWater makes acquisition of PID Systems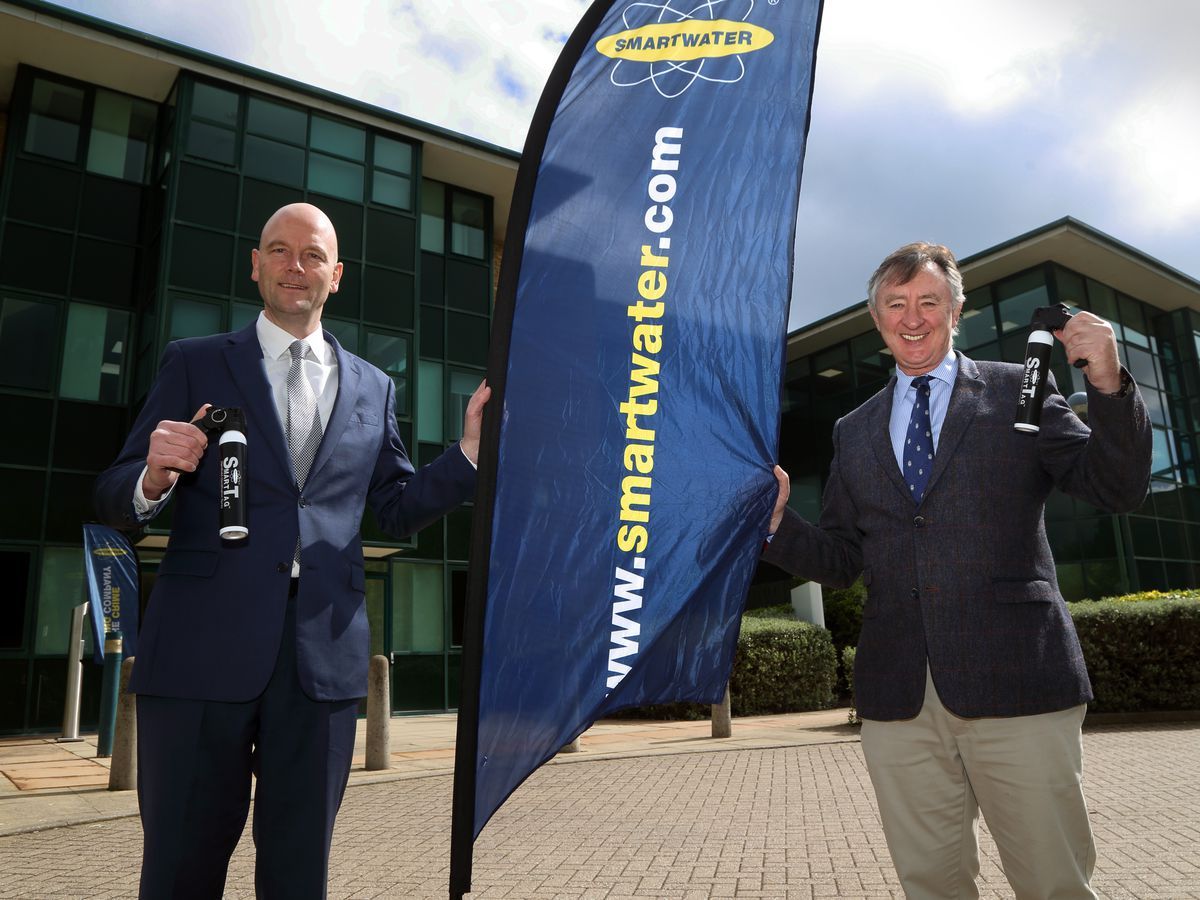 SmartWater Ltd, the award-winning forensic technology company based in Telford, has secured £14 million in new funding from Santander Corporate & Commercial in support of the group's working capital requirements and the acquisition of Perimeter Intruder Detection (PID) Systems Limited.
SmartWater scientists have patented a new system of liquid traceability that uses a robust form of encrypted 'microdata', with water being the application medium. The company is the world's largest security provider of forensic taggants (uniquely encoded materials or chemistries that are virtually impossible to duplicate) used in the protection of national critical infrastructures and corporate assets. They have a rapidly expanding footprint in the manufacturing sector, where the liquid based 'microdata' is used to establish the production information of safety critical components, even years after they have been installed.
The acquisition of PID further enhances SmartWater's security proposition on vacant, vulnerable or hazardous sites. Founded in 2007, PID's product is a cost efficient smart-tech ('robotised') alternative to manned guarding of industrial sites, with in-house alarm monitoring centre. The units are portable and rapidly deployable, from a nationwide depot network, with video data capturing and sharing (IoT-enabled) over mobile network, offering both time-lapsed and AI capabilities. A team of former police and military personnel operate 24/7 in PID's Alarm Receiving Centre control room in Prestwick, Scotland, monitoring and creating incident reports when alarms are activated and, if necessary, deploying their rapid reaction security teams.