23 Jun 2023
SECURITY MINDS MATTER WINS SECURITY CAMPAIGN OF THE YEAR AWARD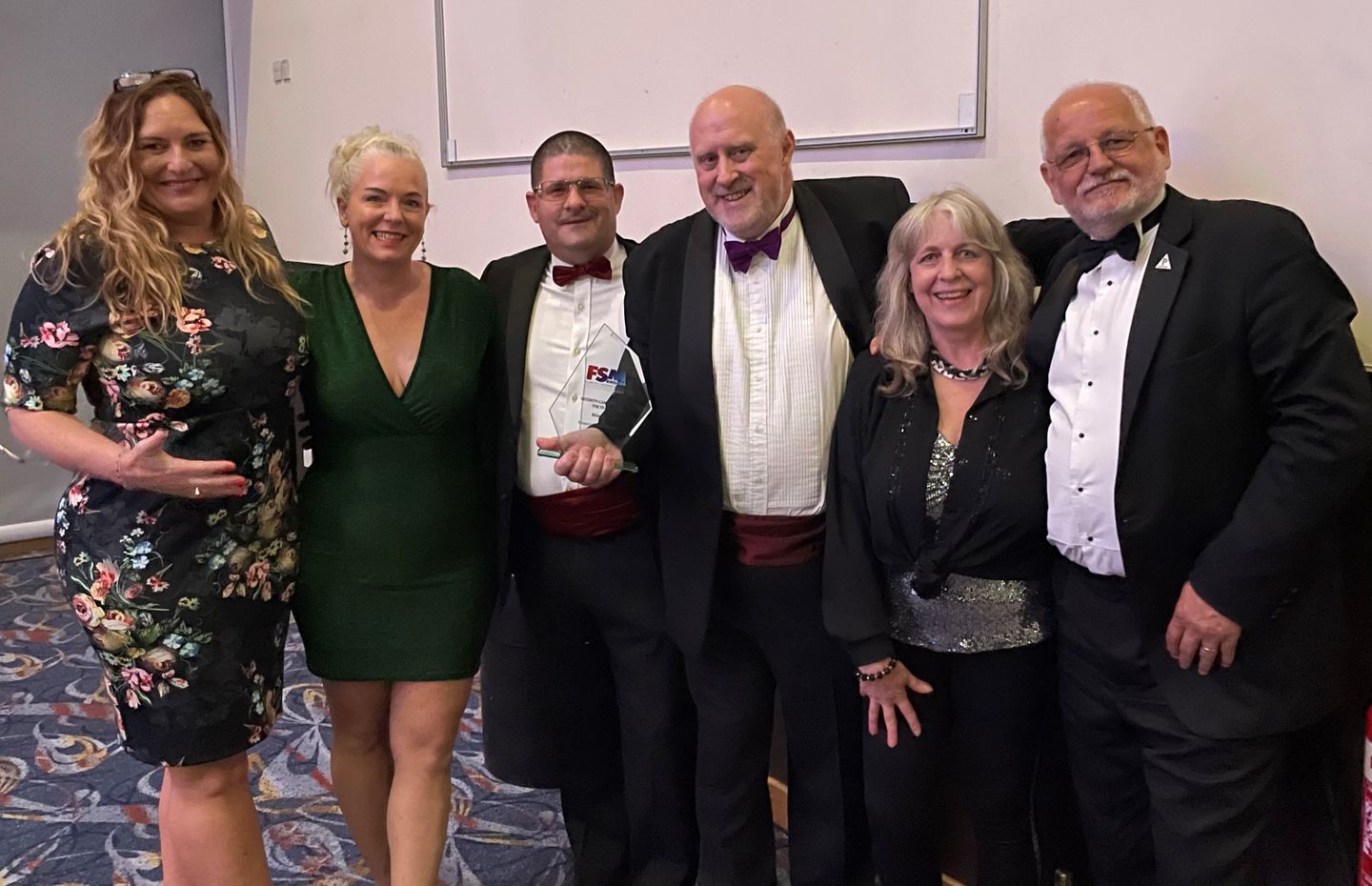 The Security Minds Project was formed to help tackle the worsening state of mental health and wellbeing in the security sector and, in particular, frontline security. Security officers are the outward face of security in many if not most cases and have vital roles in protecting people, property and assets. They need an increasingly wide range of skills and education but they also need support, training and education to deal with mental health and wellbeing: their own, their colleagues and the members of the public they interact with.

The project is supported by the Security Industry Authority and is overseen by a small Steering Committee drawn from across the sector. Whilst they do not represent any specific organisations, they have wide and extensive experience and networks within security. They are:
Chris Middleton
Nicholas Reed
Dr Anne Llewellyn
Mike White
Lynn Watts-Pumpkin
Yolanda Hamblen
Mike Hurst
Philip Ingram
Steven Gardner
Mike Thompson
Katherine Pocock
SIA
Lawrence Ralph
Amanda Gentle
Julie Barwick
Whilst we have a long way to go, we are delighted that the Security Minds Matters has been recognised at the FSM Awards by winning the Security Campaign of the Year.