13 Jan 2021
Security for vacant hospitality venues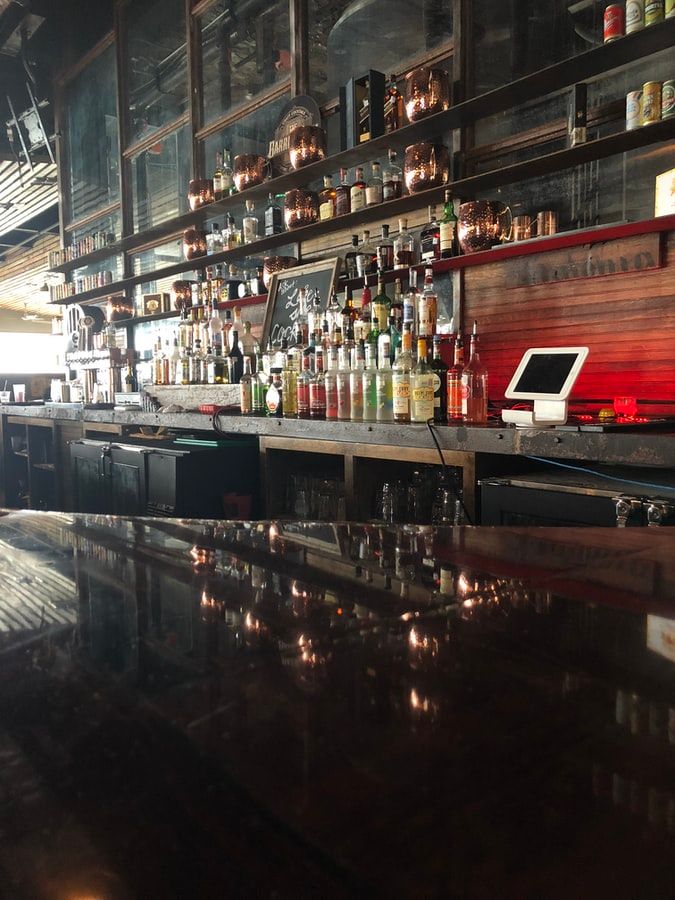 The hospitality sector is taking a huge battering due to the COVID-19 pandemic with almost 40,000 pubs, bars and restaurants standing empty. This is a major concern for owners, breweries and councils. Whilst many chains will have security solutions in place, it is the smaller independent venues that are looking for an inexpensive but effective security solution.
Empty pubs, bars and restaurants are an easy target for thieves and a quick internet search throws up a host of sad stories of theft, criminal damage and arson. Many of the affected properties will have power restrictions meaning traditional CCTV cannot be used. OCULi is not a replacement for CCTV but it will alert the end user to movement events within the property. It requires no power or wi-fi, simply a decent 3G signal. The unit is powered by two lithium D cell batteries or there is a solar option available. When the unit's PIR detects movement it immediately starts filming and will send a short clip to a mobile phone, alarm monitoring station or the OCULi portal so that a quick and appropriate response can be deployed to site.
Crucially, OCULi units can work with a horn speaker to provide speaker functionality so that a live voice challenge can be made. In Stay Online mode a message written to the unit's SD card can play on each detection event.
With insurance claims from this sector on the increase, demonstrating the implementation of detection equipment, even if it can't be a full CCTV system, will be a contributory factor in reducing future insurance premiums.