19 Feb 2021
Security Application: Commercial and Industrial Sites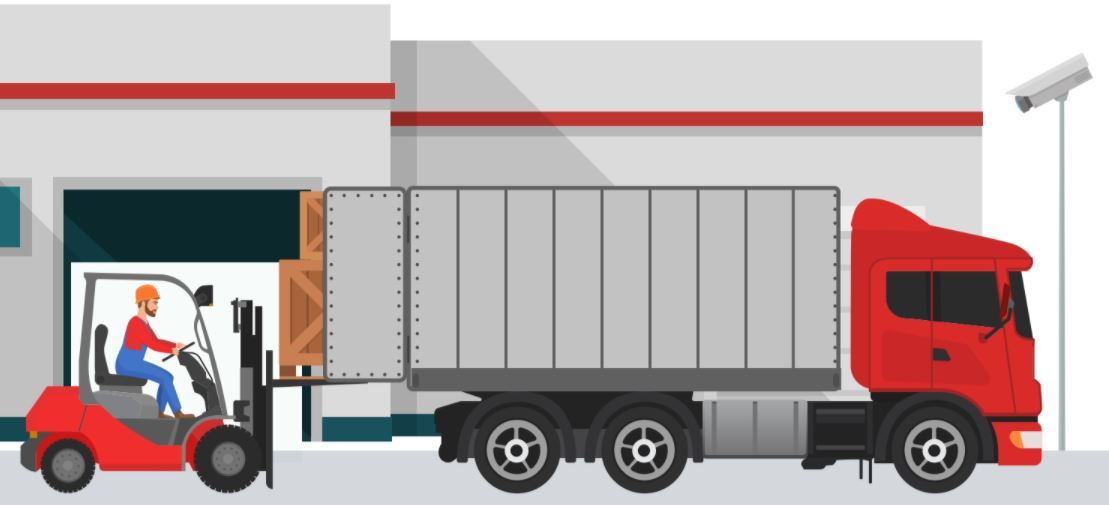 The requirements for a security system within a commercial or industrial site can be quite varied and complex, as can the nature of the assets being protected. These sites can be staffed 24/7 or they may only be operational for 9 to 10 hours a day. Some sites will have permanent security guards, whilst others may rely on regular patrols or a reactive response.
Given these potential variations there is no such thing as a "standard" security system, therefore the system design needs to contain a comprehensive range of features that are flexible enough to provide solutions across a wide range of customer use cases.
VCA Technology analytics have an extensive range of rules and measurements that can be applied to security cameras which enables the creation of a unique system design solution that will take account of all site variations. Resulting in a reliable, automated security detection system that will alert locally or remotely in the event of intrusion or attempted intrusion by suspect persons.
ADDED BENEFIT
Whilst the primary purpose on these types of sites is security, the function of our analytics is to collect data and that data can be utilised in many other ways. For example, Health and Safety issues such as lone man alerts, speeding vehicles, wrong way alerts and slip, trip and fall can be detected and recorded. Simple counting functions and the statistics thereof can also be collected and reported on.
The ability to conduct a "Forensic Search" by vehicle classification or colour across the camera system can provide invaluable post event identification and saves significant time in building a picture of the sequence of events that led to an incident.
Adding VCA intelligence to your cameras provides much more than a great security system; it includes a data gathering resource that can be used to assist many different departments in the company gain an insight to the functions that interest them.