10 Feb 2021
Secured by Design certified doors now available from stock at Latham's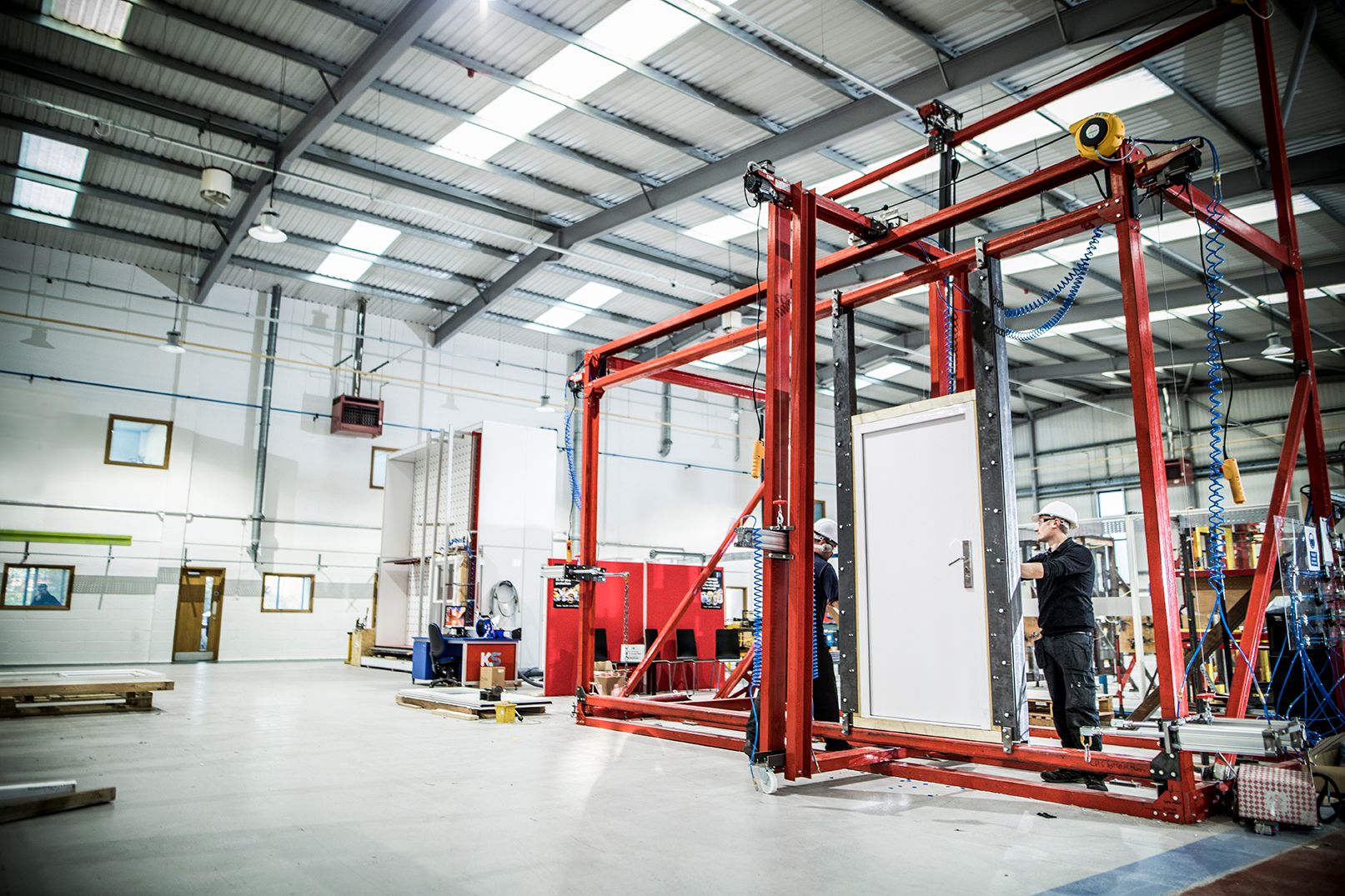 Our Secured by Design (SBD) rated doors are certified to either PAS 24:2016 or STS202 BR3 and are perfect for applications that require an increased security rating to fulfil insurance purposes.
Available in flush, Georgian panelled and cottage style designs, our PAS 24 certified doors these doors are suitable for industrial, commercial or residential use. They feature our industry leading 19-point locking system, internal reinforcements, stainless steel security handles and UAP 3* kitemark cylinders.
Our STS202 BR3 security rated door is our highest security steel door and is accredited by the Police initiative Secured by Design (SBD) and recognised by insurance bodies as an SR3 alternative.
These doors are tested to Warrington Exova Certisecure STS202 standards, protecting your premises against more stringent attacks.
Key features of our level 3 security door include a high security multi-point locking system, 3* kitemark euro cylinder, and a thicker gauge steel compared to our other doors and heavy-duty internal reinforcement bars.
Additional options include a choice of powder coating options and door ironmongery. Full certification is provided with the doors.
We also have a range of Certifire accredited fire rated doors with up to 2 hours (FD120) protection and dual security and fire rating certification is also available on certain doors.
To find out more visit our website or call us on 01384 220050.