23 Mar 2022
Secure Logiq opens Middle East office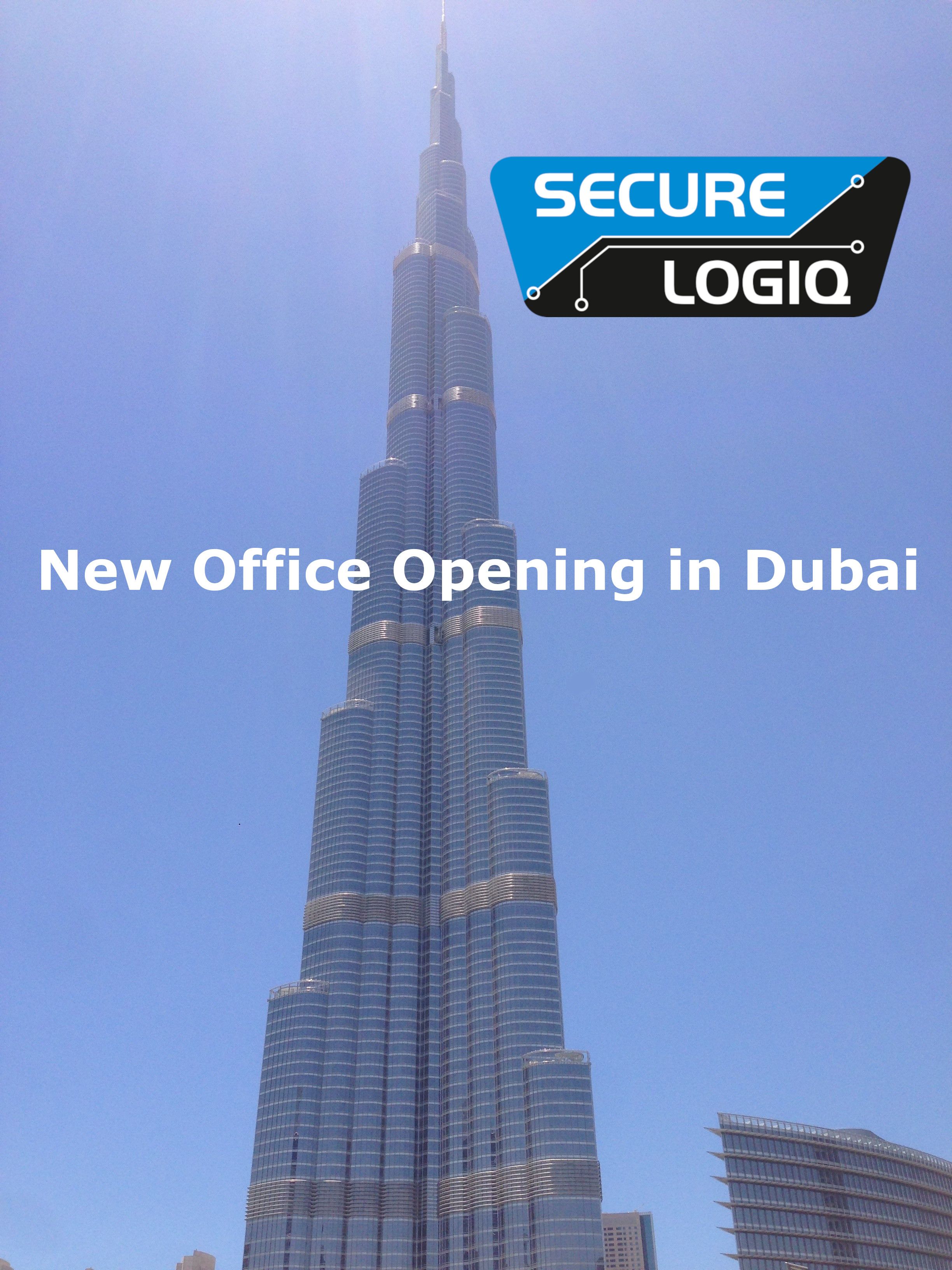 Secure Logiq has created a direct presence in the Middle East with the official opening of a new local office. Based in Dubai, the new office will provide Secure Logiq's local customers and partners with a direct line of contact to local sales and design specialists in their own time zone.
"The Middle East is a very important market for us and we know that to serve the region to our best ability we needed to have a local office," said Secure Logiq's Robin Hughes. "We were determined that we were going to do this properly, so rather than just a sales person for the region, this is a full service office. This means that our clients and partners will have easy access to local resources for design and sales, fully supported by our team at HQ in the UK."
The new office is initially staffed by a Regional Director who will be responsible for the day-to-day operations in the region as well as a new Business Development Manager. The dedicated Middle East team brings a wealth of experience in the region's security technology market and will grow further to better serve this important and diverse market.
Throughout 2022 Secure Logiq will continue to expand its Middle East team, with at least one new BDM, a pre-sales engineer, and an office administrator, with more positions coming as the manufacturer grows.
"We have always had global aspirations for Secure Logiq and this new office takes us another step closer to achieving that," concluded Hughes. "I am sure this will be highly successful for us and the office will continue to expand over the coming years."