31 Mar 2022
QED announce a NEW partnership with Ava Security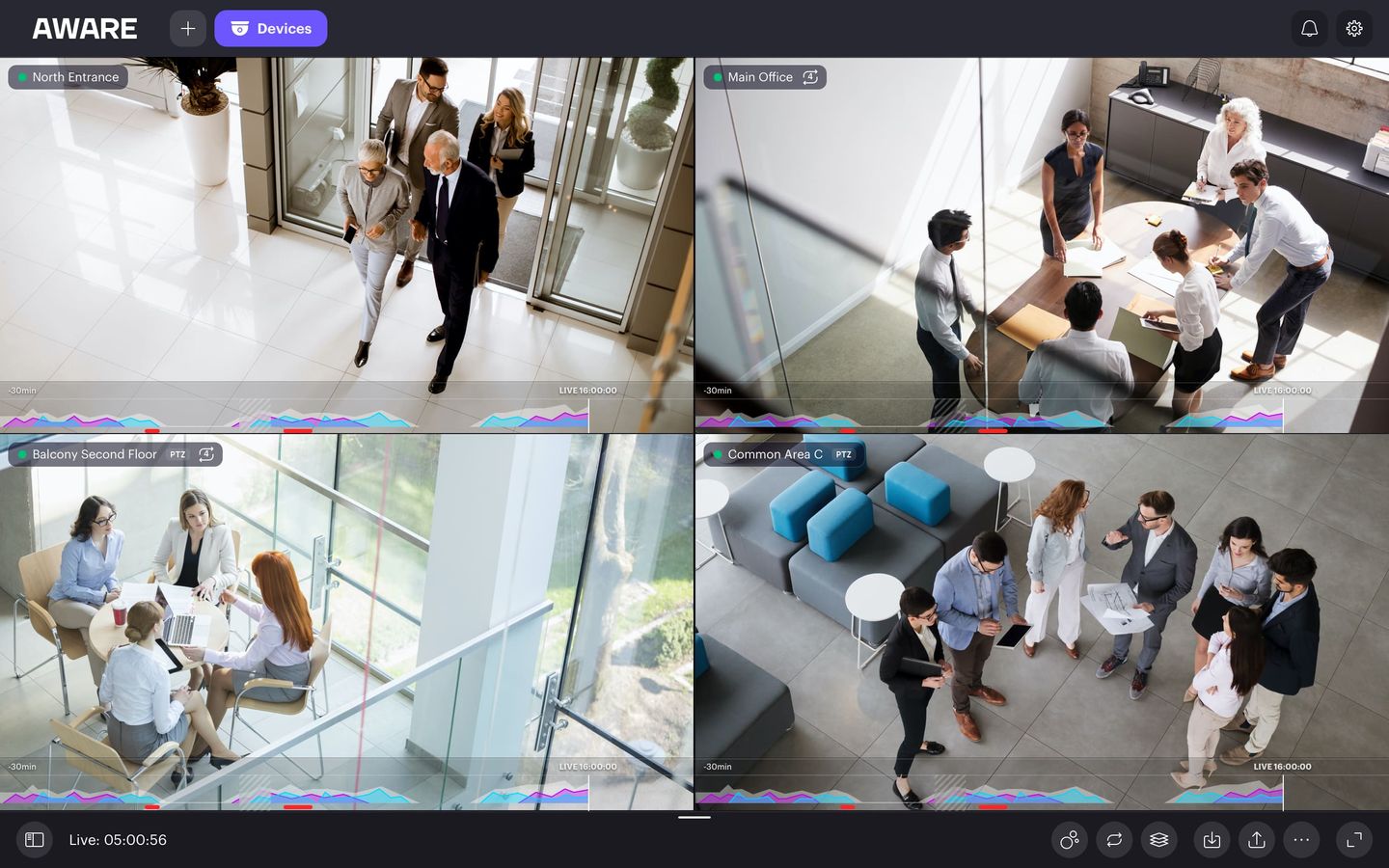 Matt Philp, Managing Director, QED said "This partnership has been driven by the need to provide more advanced CCTV, AI solutions and pure cloud deployments. Ava Security offer intelligent cloud video surveillance solutions and operational analytics which is the future of the industry and where our customers need to be at the forefront of CCTV intelligence. The bonus is that Ava Security has the same values and culture as QED."
Andrew Davies, Regional Sales Director, Ava Security said "Myself and everyone at Ava Security are very excited to have joined forces with QED and the initial buy in by ALL the staff at QED is truly outstanding.
I look forward to working closely with the sales guys at QED to promote both our companies and to build awareness of the new future of video surveillance (CLOUD) both standalone cloud cameras and on premises cloud connectors utilising both Ava on premises cameras and 3rd party cameras both IP and Analogue.
After nearly 40 years in this industry, it's so refreshing to meet a company that has so quickly embraced the future of cloud connected CCTV / Video Surveillance and all the benefits this brings to the end user / customer".