15 Jul 2021
PSM achieve Investors In People accreditation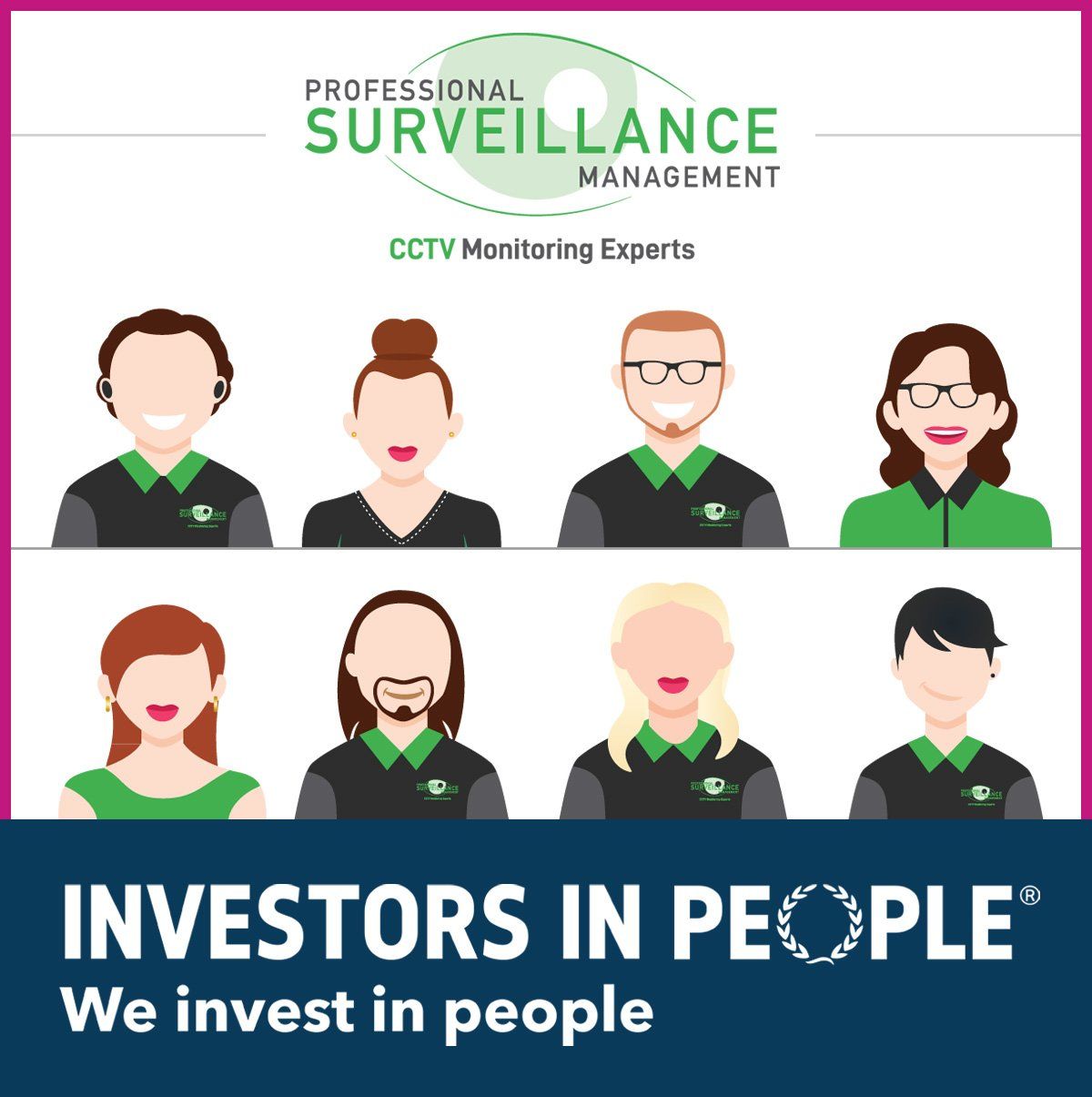 We're thrilled to announce that we have recently obtained Investors in People's 'We Invest in People' (WIIP) accreditation.
Investors in People is a standard for people management – offering accreditation to organisations that consistently outperform industry norms. Whatever the industry, organisations that adhere to the Investors in People framework are more efficient, productive, profitable, sustainable, and also have more positive expectations for the future.
We are overjoyed to have passed Investors in People's rigorous assessment process and to receive their endorsement as a company that excels in our industry.
But what exactly does this mean for our customers?
In essence, it means that they can expect only the best from an industrious and enthusiastic workforce, for whom going the extra mile and exceeding expectations is the normal mode of operation. The WIIP award is a testament to our commitment to delivering superior service, and is reflective of our integrity and intention to constantly improve.
Investors in People are a perfect match for us, on account of their dedication to innovation and cultivating an effective, rewarding, work-positive environment. We would like to thank them for their recognition and invaluable insight into how we can further develop our organisation and continue to perform to the highest standard.