01 Mar 2021
Pre-travel Risk Assessments - Why is this process so important?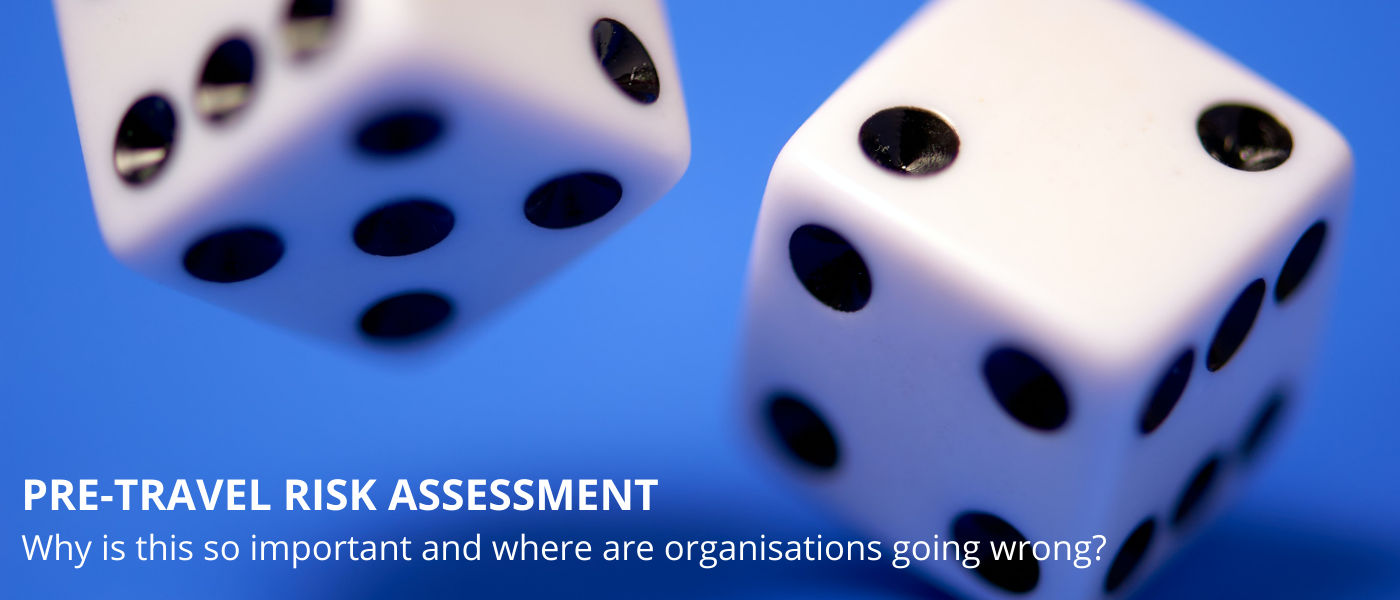 For over a year the world and society has been affected significantly by a global pandemic. However, as the light at the end of the tunnel slowly starts to appear and the need to resume travel becomes reality, it is important to remember that those travel risks faced pre-pandemic are still abundant, and in most cases more dangerous than ever.

Organisations and travellers will look to commence travel at the earliest opportunity, this maybe an Academic looking to conduct cutting-edge research, a business traveller who wants to visit a strategic client, Non-Governmental Agencies (NGOs) who want to kick start humanitarian work or re-engage with ongoing project, the list is endless.

However, the travel risks are now heightened. Increased economic pressure placed on governments to support the fight against Covid-19, a rise in unemployment and austerity has caused a series of issues that will impact travel safety.