12 Mar 2021
Oprema Announces New Partnership with Intratone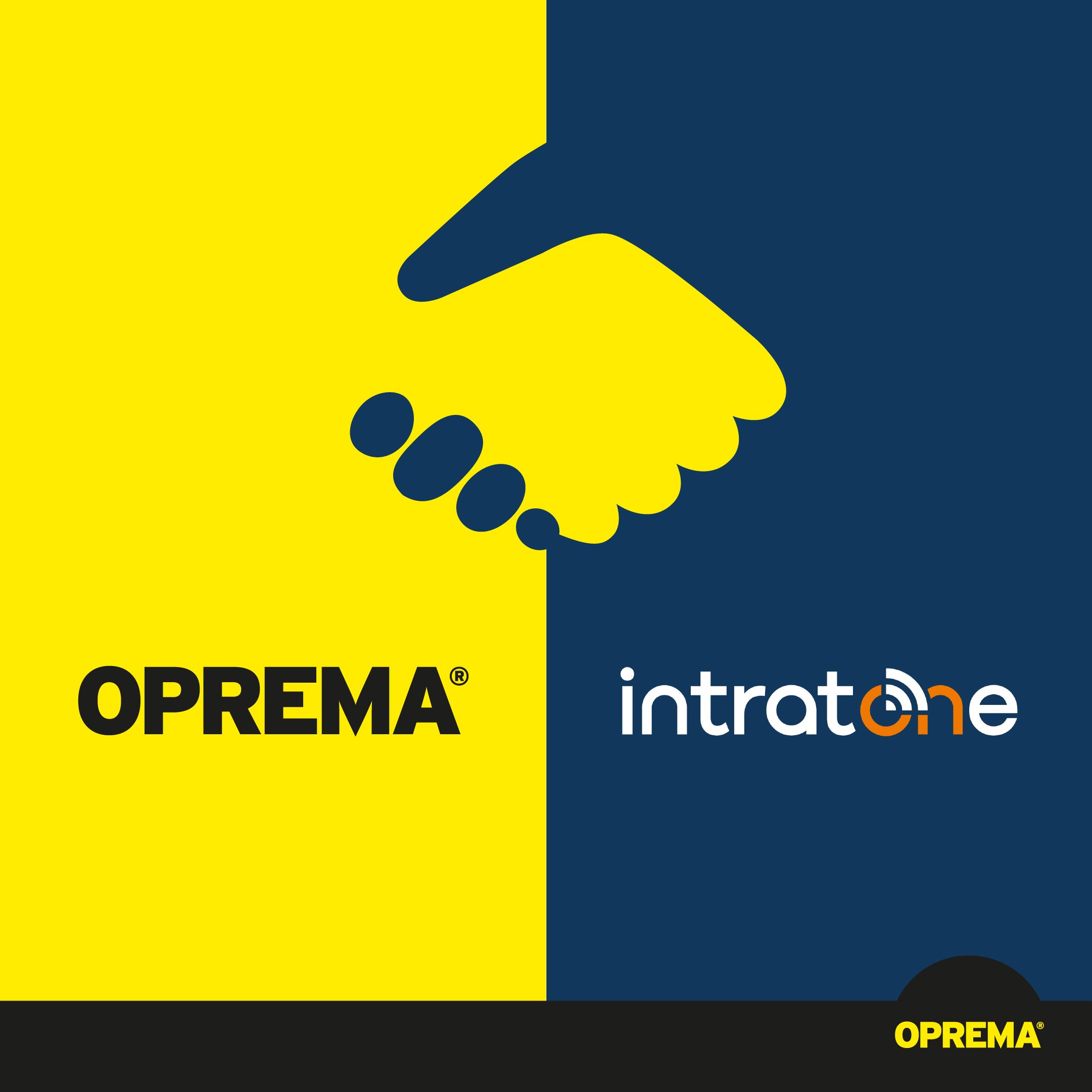 Multi-brand distributor, Oprema announce a new partnership with innovative GSM-based intercom and access control technology company, Intratone. Offering state-of-the-art wireless solutions, Intratone are passionate about creating access control equipment that is user-friendly for everyone.
With a complete range of products including intercoms, proximity readers, coded keypads, key management and digital noticeboards, Intratone offers seamless, remote management with immediate updates via their free cloud-based management website. Specialising in the social housing sector, Intratone aim to save housing professionals both time and money while being safe in the knowledge that their property is secure.
Intratone's UK Country Manager, Victor d'Allancé, shares his thoughts with us, "We are excited to build our partnership with Oprema. We have been impressed by their growth and how they have scaled their business in recent years. The values, service levels and professionalism displayed by the Oprema team make them an excellent partner to have on board and are pleased to be aligned in our goals for future development together."
Gareth Williams, Sales Director at Oprema commented, "We are thrilled to welcome Intratone to the Oprema family. From intercoms to digital noticeboards, we feel they are the next logical step for us, moving into the cloud based wireless intercom arena. Their innovative technology provides exciting opportunities to expand our portfolio, and further strengthens our standing as a value added distributor. We look forward to working together with the Intratone Team."