31 Oct 2023
Nimans Security Launches!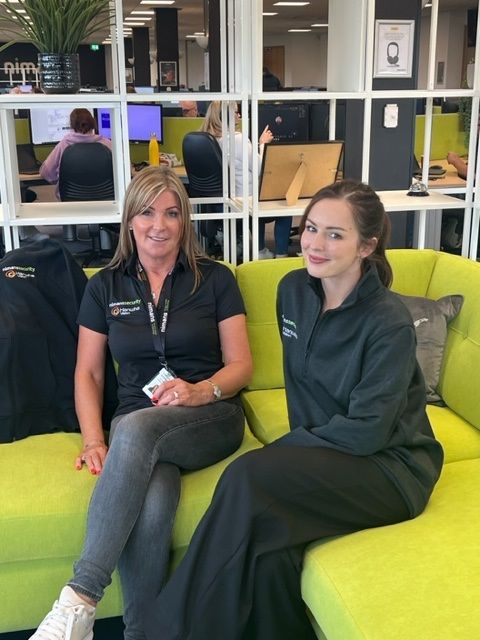 In July 2023, Nimans Security was launched into the stratosphere!
As a sub-brand of telephony giant 'Nimans', Nimans Security has the infrastructure, capability and attitude to get it right, first time of asking.
Based in Manchester, the security team have access to over 30 quality brands in security and AV, including: Hanwha Vision, ACT, Hikvsion, NVT Phybridge, VIVOTEK and lots more.
As well as this, Nimans Security has direct access to the Midwich Group product portfolio. Can't find what you need? Our team will find it for you.