18 Feb 2020
Nexus Heat & Smoke Detectors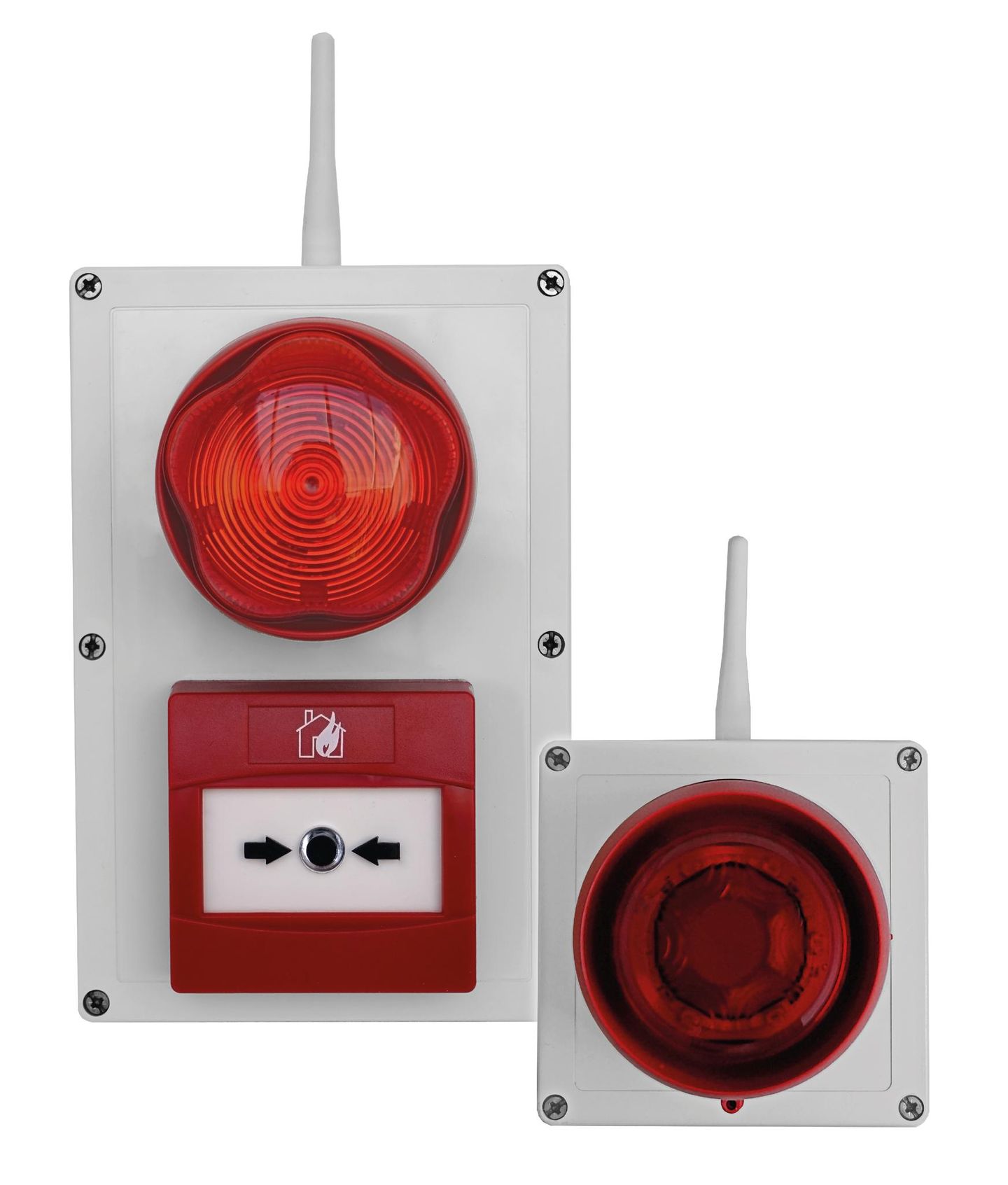 Nexus Fire Alert is specifically aimed at construction sites which, by law, must have a visual AND audible alert to fire.
But how do installers and builders protect part built houses or offices on a site? Nexus heat and smoke detectors have been specially designed to work with the Nexus Fire Alert system on evolving construction sites. When heat or smoke triggers a detector within a part built construction, the whole site will be alerted via Nexus units, both audibly and visually using our proven wireless mesh protocol.
The detectors have a transmission range of 100m and the Nexus call points and sounders have a one kilometre range and so in this scenario heat and smoke detectors would be placed in the part build with a Nexus unit close by. Once triggered all other Nexus units on the site would be activated.
All Nexus units are battery powered, heat and smoke detectors have a 10 year battery lilfe and other Nexus call points 3 years. The systems are portable and quick and easy to install with no civil works or cabling required.
Both detectors comply with European regulations. The smoke detectors are approved to EN15604:2005 standard and the heat detectors conform to BS5446-2:2003 standard.