16 Aug 2021
NEWS: Training calendar for September 2021 now available!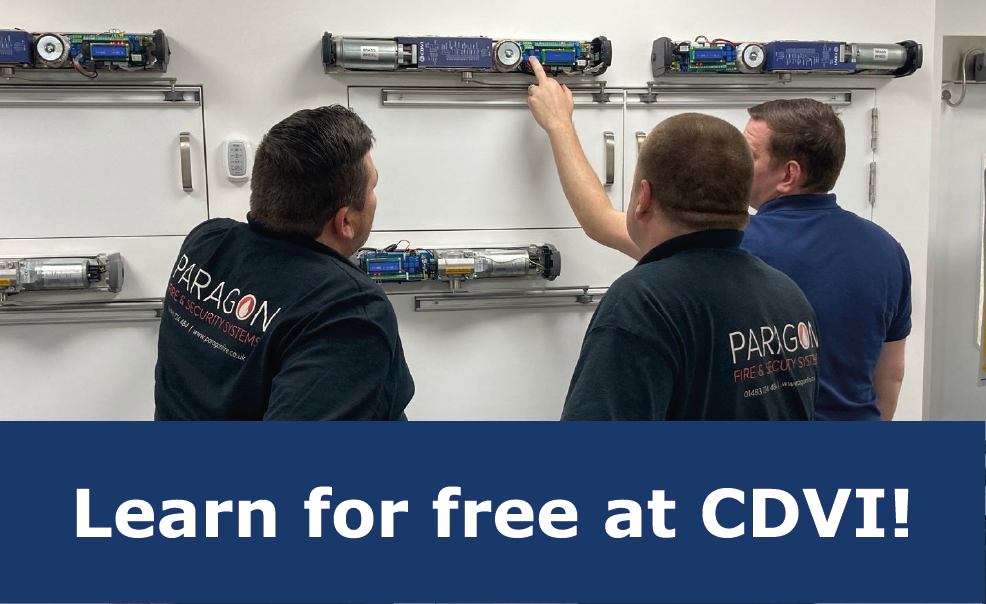 The September training calendar for on-site sessions at CDVI Academy is now available!
Sessions take place on-site at our facility in High Wycombe.
Register today to secure your spot.
Training at CDVI Academy is always free, always friendly, and always safe.
Download the calendar now!