16 Jul 2021
NEWS: Training calendar for August 2021 now available!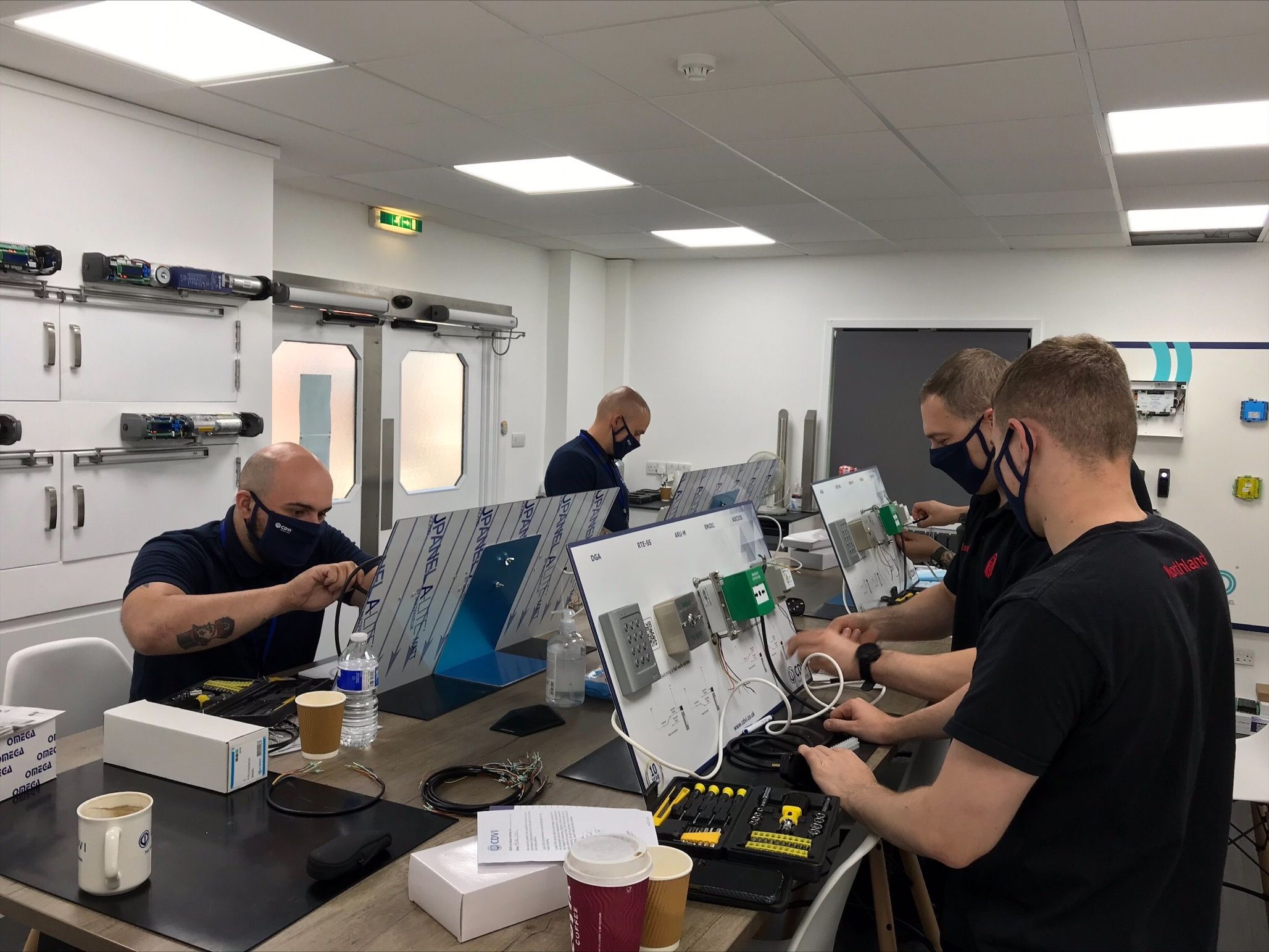 Join us for hands-on practical training in access control, door automation, and more at our state-of-the-art facility in High Wycombe.
Training at CDVI Academy is always free, always friendly, and always safe.
---
To download the calendar for in-person training at our High Wycombe office, visit:
https://workdrive.zohopublic.eu/external/1wfRjFNr0Ol-lUfcYx/download
---
If you can't make it to an on-site session, why not join us for a webinar? All our webinars are free to attend and many are CPD certified.
Download the webinar calendar now to choose a session: