09 Jul 2021
NEWS: Key Features of New DIGIWAY DWAA Articulated Arm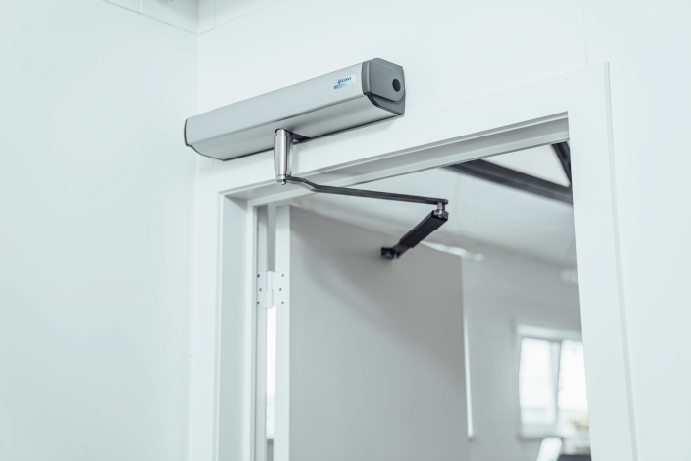 DOOR AUTOMATION MADE SIMPLE
DIGIWAY, a CDVI Group brand, offers automatic door systems for swing doors for every environment. Now offering advanced features, DIGIWAY is durable, highly reliable, and flexible, simplifying access to the world.
The new DWAA articulated arm expands the door operator's durability without changing the body, creating a long-lasting and reliable door automation solution.
Download to learn more today!