13 Aug 2021
NEWS: Innovative Smartphone Assistance from CDVI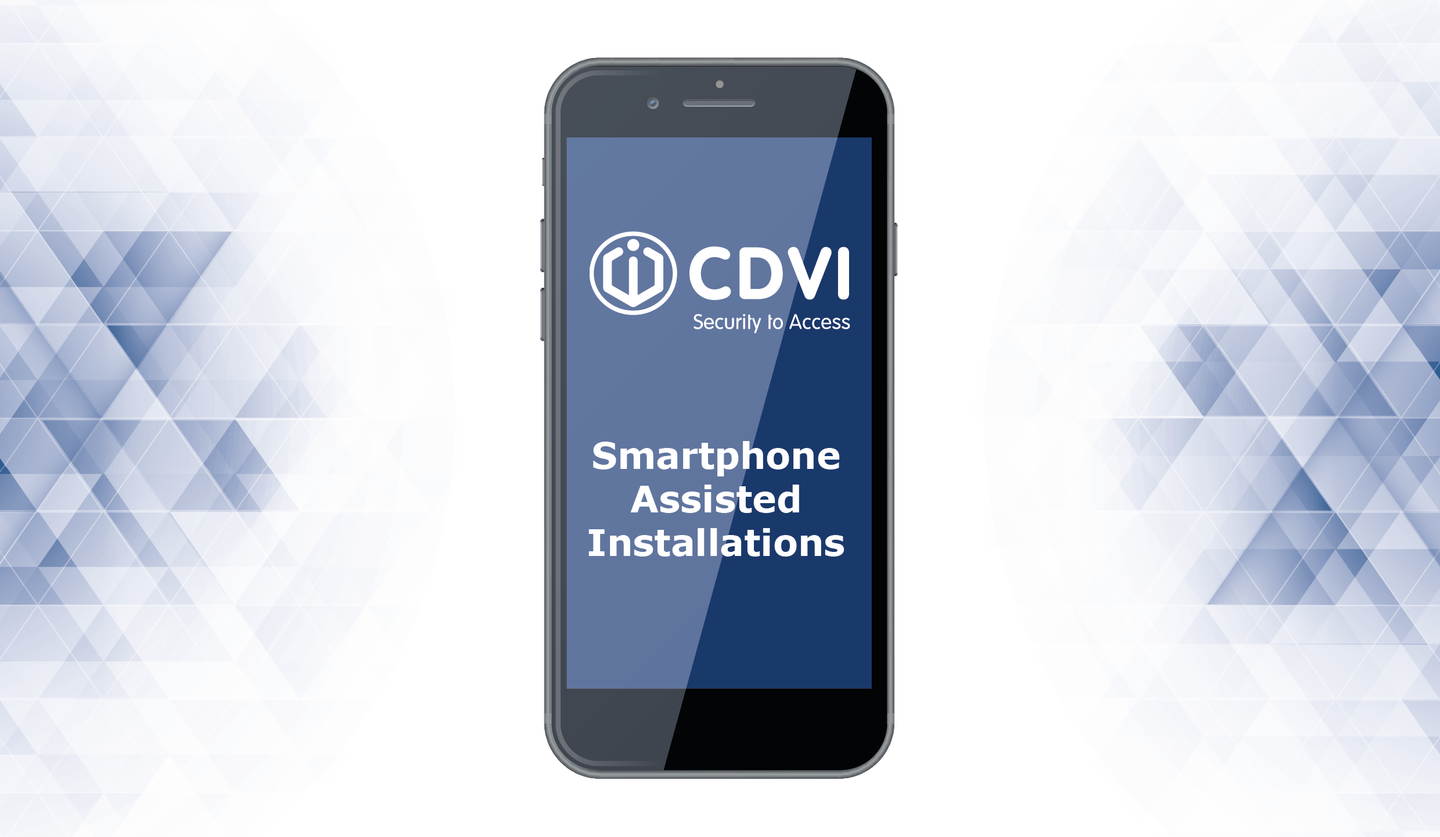 Making installations easier with innovative smartphone apps.
CDVI products are designed with the installer in mind. We've developed a range of handy smartphone apps for iOS and Android to make installing and programming CDVI solutions quick and simple.
From ATRIUM access control through to DIGIWAY door automation and 2EASY video entry, these apps are free to download and use.
Download the flyer for more details on our app range: