10 Jun 2021
New Sales Director at Quality Essential Distribution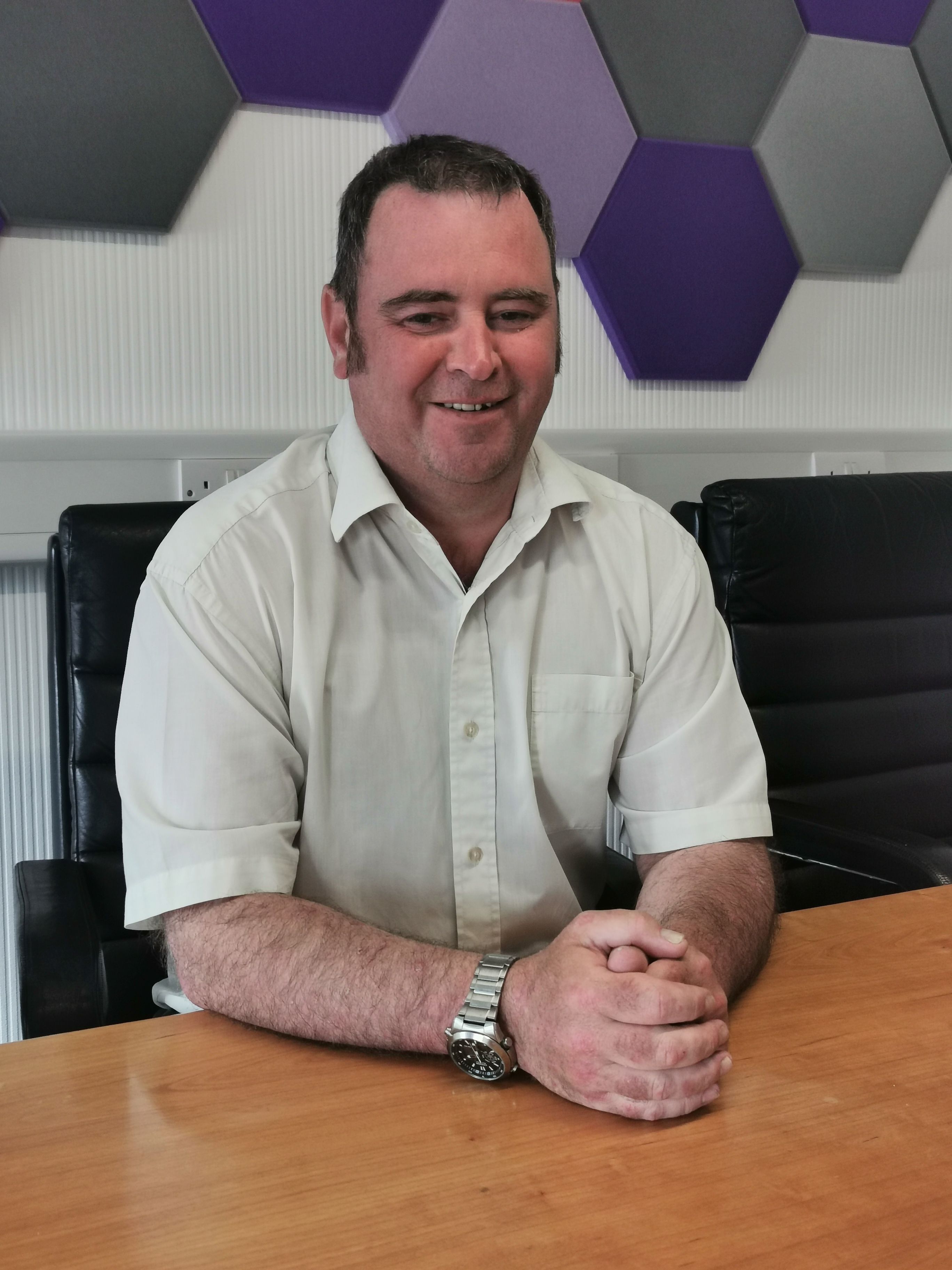 QED are delighted to announce the internal promotion of Ian Garden to Sales Director.
Ian joined the company nearly 3 years ago as Sales Manager and during the last year he has played a key role in building a strong sales team and contributing to the wider growth of the business.
Matt Philp, QED's, Managing Director said, "Ian is a vital member of the team and he has proven himself to be a strategic sales manager, hand in hand with his drive and enthusiasm, Ian will help us achieve the ambitious sales growth we are targeting, supported by the strong team here are QED".
Commenting on his new position, Ian said "This opportunity comes at an exciting time for QED, we have an excellent product range and my strategy is to focus on putting customers first. It's so important to listen to our customers and ensure they receive the best possible service."
Quality Essential Distribution offer a wide range of security products and pride themselves on offering the best solution to suit any size of installation. They recently announced plans to consolidating their suppler chain and fine tuning their product offering to better suit the needs of the ever-changing security market.