26 Nov 2020
New Product Development Director appointed at Quality Essential Distribution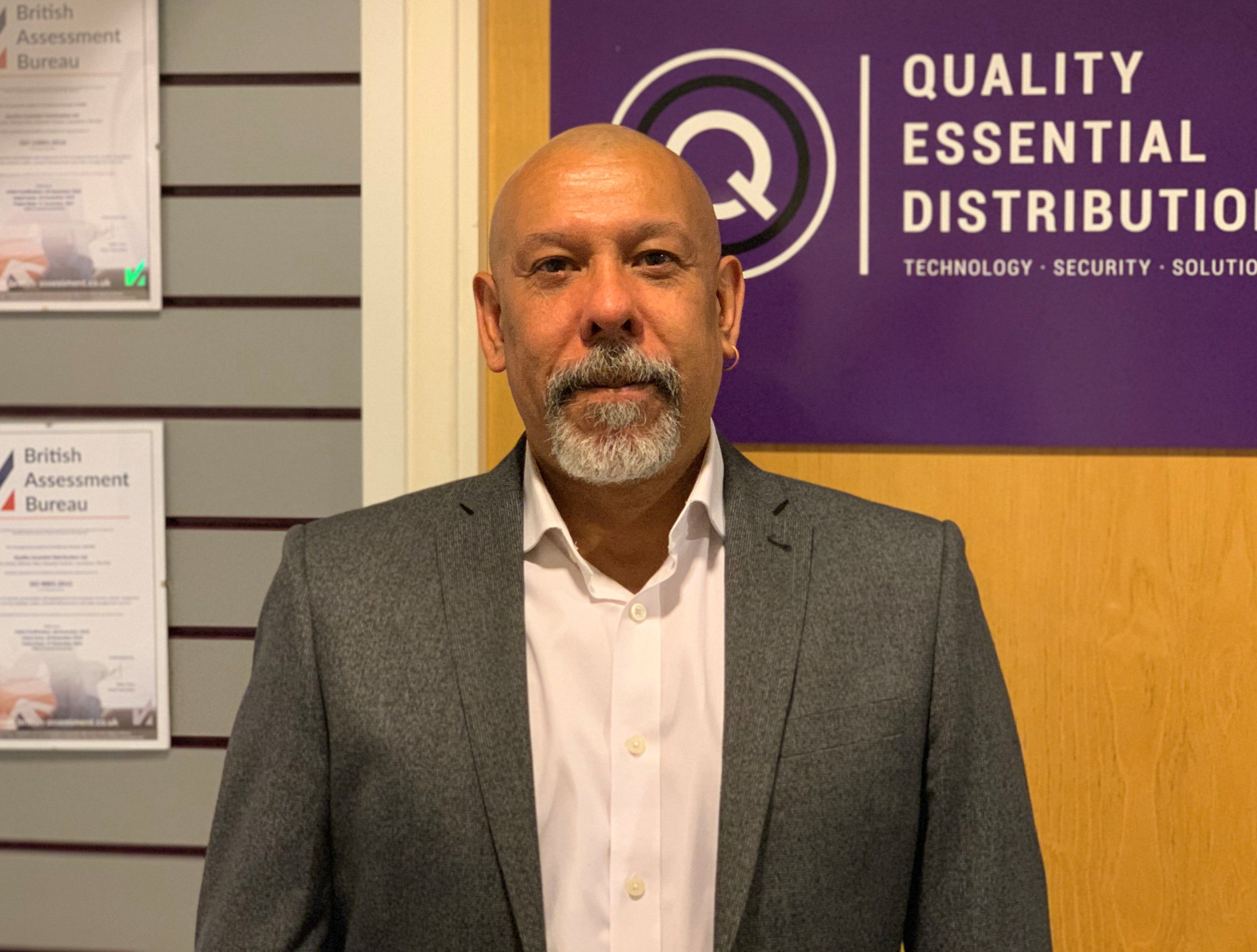 Specialist Security Distributor, Quality Essential Distribution (QED), has appointed Steve Constantine as Product Development Director, Steve previously held the role of Technical Director at QED.
This news comes shortly after the appointment of Matt Philp to Managing Director in October.
Matt Philp, Managing Director said "Steve is the right person for this role with his extensive technical experience and product knowledge. His skills will help us strengthen and grow the product portfolio and develop our technical and training service which is a highly professional service offered to all our customers.
It's been a challenging year for every business sector, including security, and like everyone we have looked closely at business operations. We have continued to improve internal systems and processes, make efficiency savings and review staffing levels. Ultimately, customers come first and this key position within the business will enable us to source and deliver high-quality products to match with what the customer needs and the support services they deserve. Steve's appointment will help us move forward with our ambitious plans for the business with his focus on building a strong product portfolio and keeping abreast of new emerging technology in this field."
Steve Constantine, Product Development Director said "I'm delighted to accept this position and excited to meet the challenges ahead. As a business, we remain committed to offering the best customer service and my technical background and product knowledge will definitely help us maintain the high standards and quality product offer our customers have come to expect from the QED team."
Steve has hit the ground running and has already filmed several product video's and held high level discussions with suppliers. Watch this space for more news from QED in the next few months.