23 Nov 2021
Luminite's New OCULi HD PIR Camera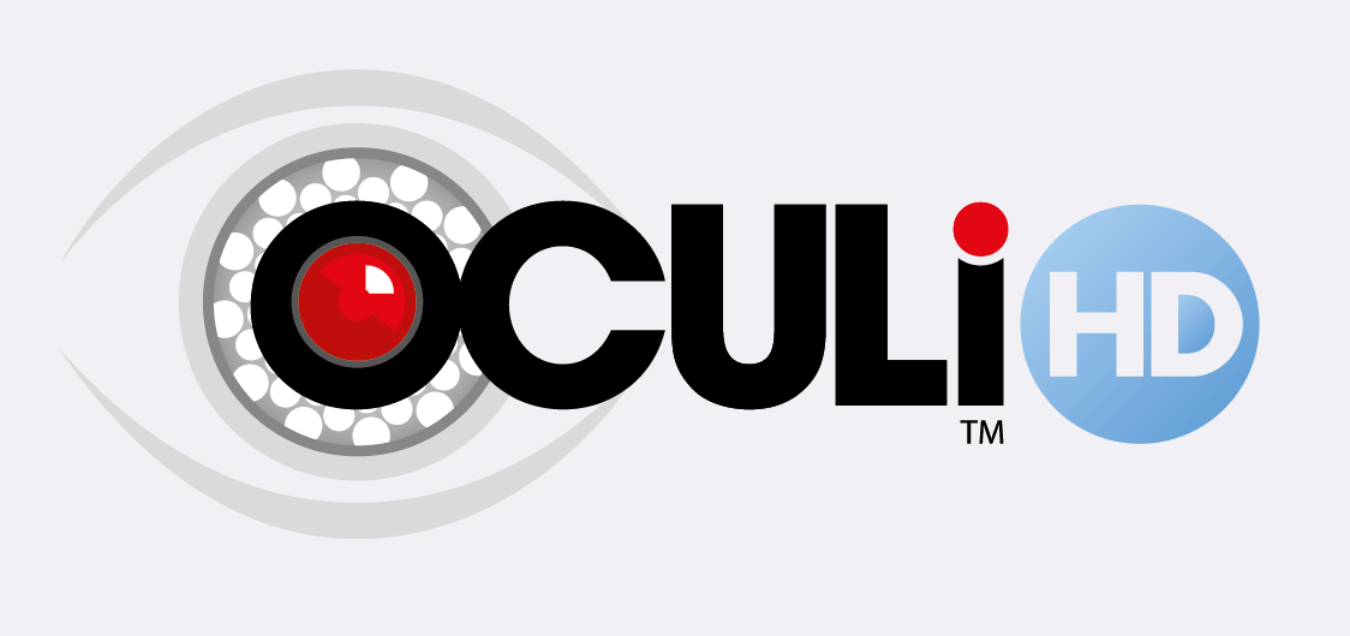 New OCULi HD PIR Camera
Delivering high definition footage over the mobile 4G network
Luminite is delighted to announce the launch of their new HD OCULi wireless PIR camera – the only truly wire free PIR detector with a built in 5 megapixel camera, providing rapid high definition visual verification of captured events using the 4G mobile network.
When used with the specially adapted solar kit, the new OCULi HD model allows users to request live streaming and ask for more footage of an event. A horn speaker kit is also available to provide voice or audio challenge. OCULi HD can be telephoned to enable a two way voice call or, when triggered, it can automatically play a pre-recorded message or alarm sound.
Ideal for construction sites, fly-tipping hot spots and vacant properties, the standalone OCULi HD will only send notifications when it has a detection event, eliminating the need for constant monitoring. A switchable IR-cut filter means you will see realistic colour images by day and night-time images are clearer with improved illumination.
Users can select which camera resolution they wish to use and the addition of a 5 megapixel camera means that high definition images can be selected and downloaded for prosecution purposes.
OCULi HD is supported by Luminite's unique monitoring platform which enables users to view events, add sites, assign users, change settings and keep track of data and battery usage.
Graham Creek, Managing Director at Luminite, commented:
"OCULi HD looks set to be a game changer for security installers working in environments with power constraints. The opportunities available for fly tipping sites alone make this an extremely exciting development."
For more information contact us on 01772 336111 or or visit the OCULi product page.