14 Jun 2021
LEARN: How to define and manage schedules in the ATRIUM software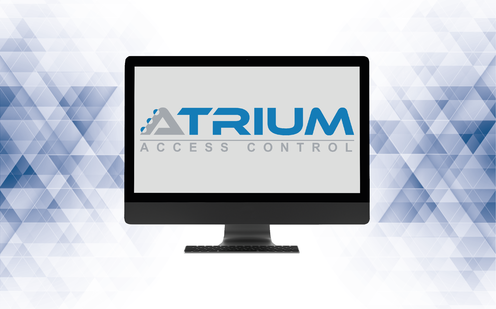 A schedule can be used to unlock doors, control access to areas, and much more. Schedules play an important role in the operation of many ATRIUM functions and are widely used throughout the software. A schedule is made up of time periods which determine when that schedule will be valid. Each period in a schedule specifies the days and times the schedule will be valid.
From the Dashboard tab, click on the Schedules icon. From this page, schedules may be added, edited, and deleted.
Download the full article now to learn more!