15 Apr 2021
Latest Case Study - Surf Life Saving, NSW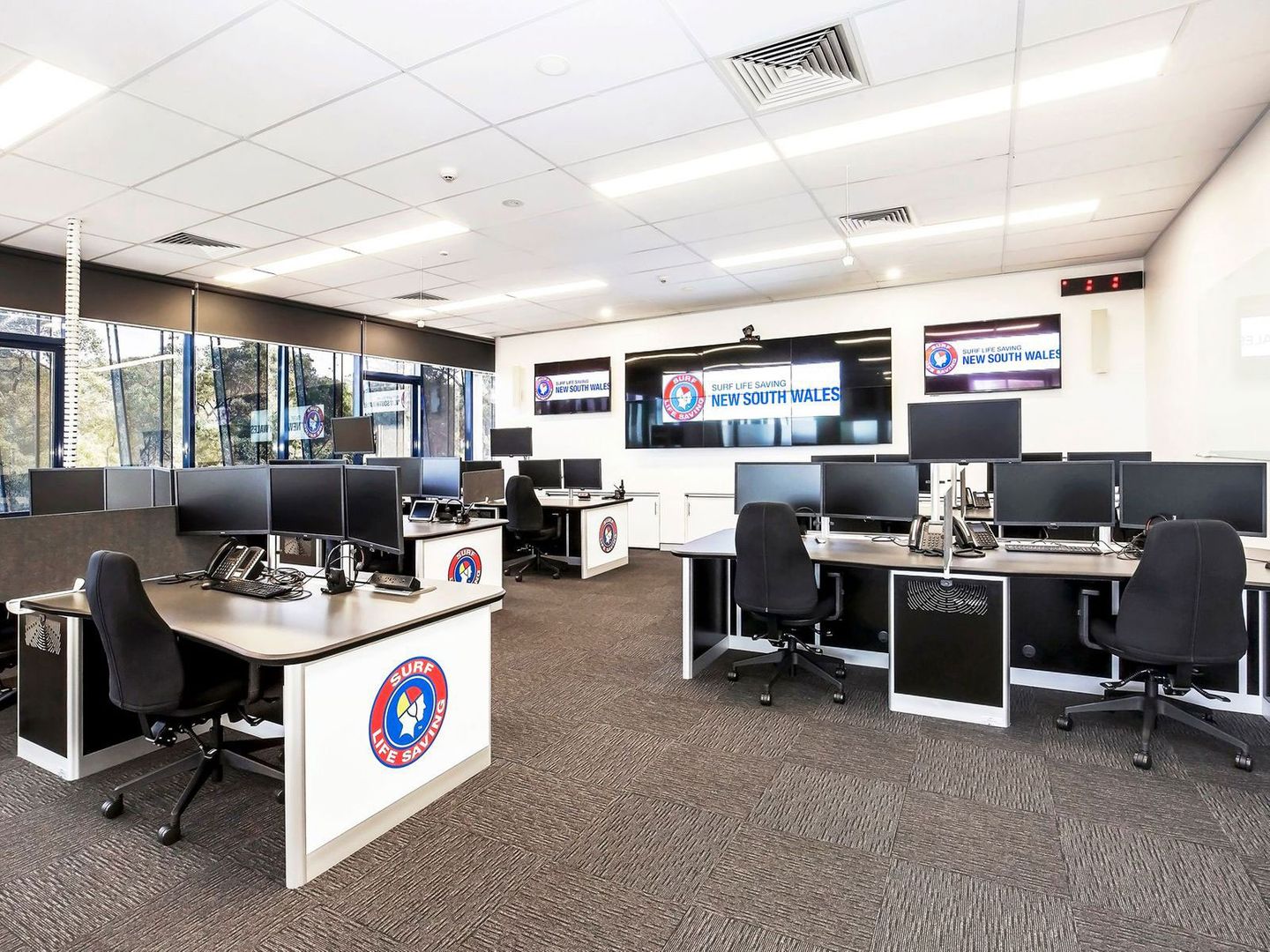 As part of the relocation and upgrade of the Surf Life Saving NSW
State Operations Centre, Australia, Thinking Space designed, built,
and installed five, two person operator consoles. This $550,000
project was aimed at providing greater coastal surveillance and
improved asset co-ordination is part of a $16 million investment into
Surf Life Saving NSW over four years.

Andrew Ugarte, State Operations Centre Manager, described their
experience working with Thinking Space. "From the original contact
with Thinking Space, I found the team proactive and supportive of the
project. Not only did they take on board our requirements, but they
asked critical questions and led the project team through the desk design process and room orientation, providing a number of alternatives".

"A project such as this required a close working relationship with not only the team at SLSNSW but the Project Manager/ builder and the AV and IT contractors. Thinking Space were conscious of our budget limits and time restraints and achieved both".