13 Nov 2023
Introducing the upgraded SmartCom 4G communicator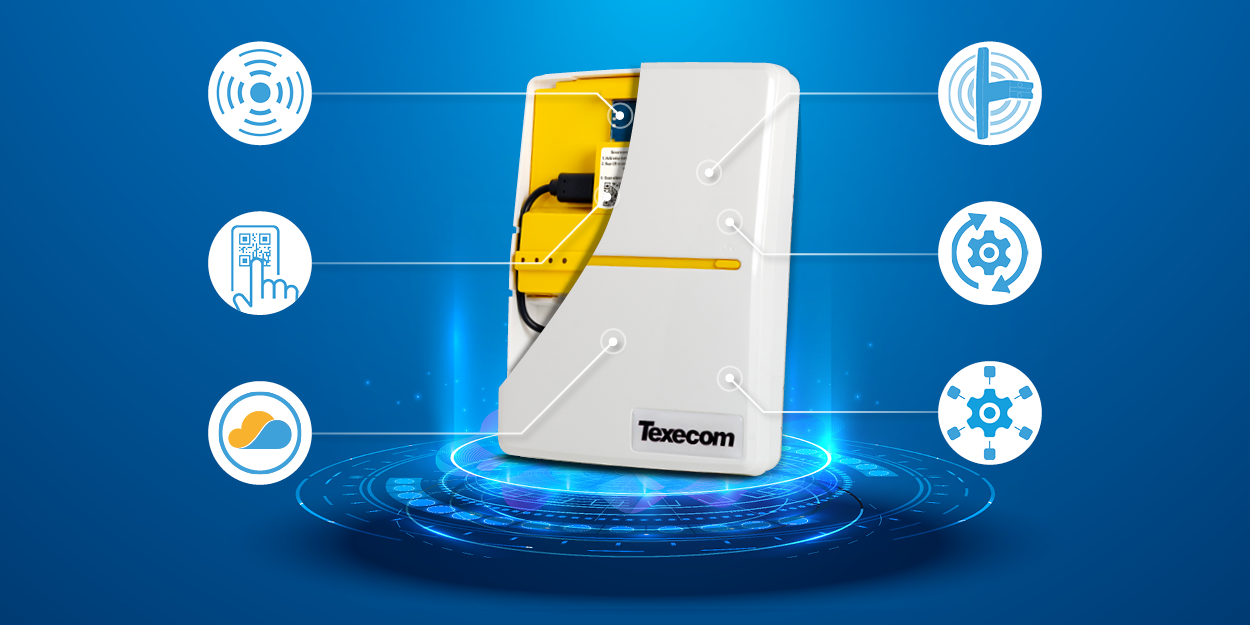 Take your next security installation to a higher level with the enhanced SmartCom 4G Communicator – the advanced gateway communication device to Texecom Connect, Texecom Cloud & Texecom Monitor.
Texecom are pleased to announce the following updates to the popular SmartCom 4G:
Enhanced Connectivity: Connecting via 4G? No problem!
The SmartCom 4G now boasts improved connectivity across all 4G bands creating the ideal communicator no matter the location. Signal sensitivity on all the main bands has also been improved increasing usable range from masts in some instances by up to 4 times.
Stronger Signal: Urban or rural applications - we've got it covered!
Our all-new antenna guarantees a robust 4G signal, ensuring reliability in any environment where 4G signals are available. Plus, we have the option of an additional external antenna for those applications that need that little bit extra.
Enhanced Algorithm: Improved resilience & efficiency
By developing the algorithm, the SmartCom 4G communicator is now more resilient than ever, staying connected even in adverse conditions – reducing the number of site call outs and freeing up engineers to focus on new installations.
Innovative Display: Identify the best signal strength
Configuring the SmartCom 4G is now simpler with the addition of a new QR code. This improves installation time and removes the need to key-in passwords. Simply scan and configure in one easy step!
Also Available: SmartCom 4G External Antenna
With 4G signal strength now displayed on the local webpage you can quickly adjust antenna location for the best signal strength.