06 Sep 2021
Intelligent IP Audio in Education – Netgenium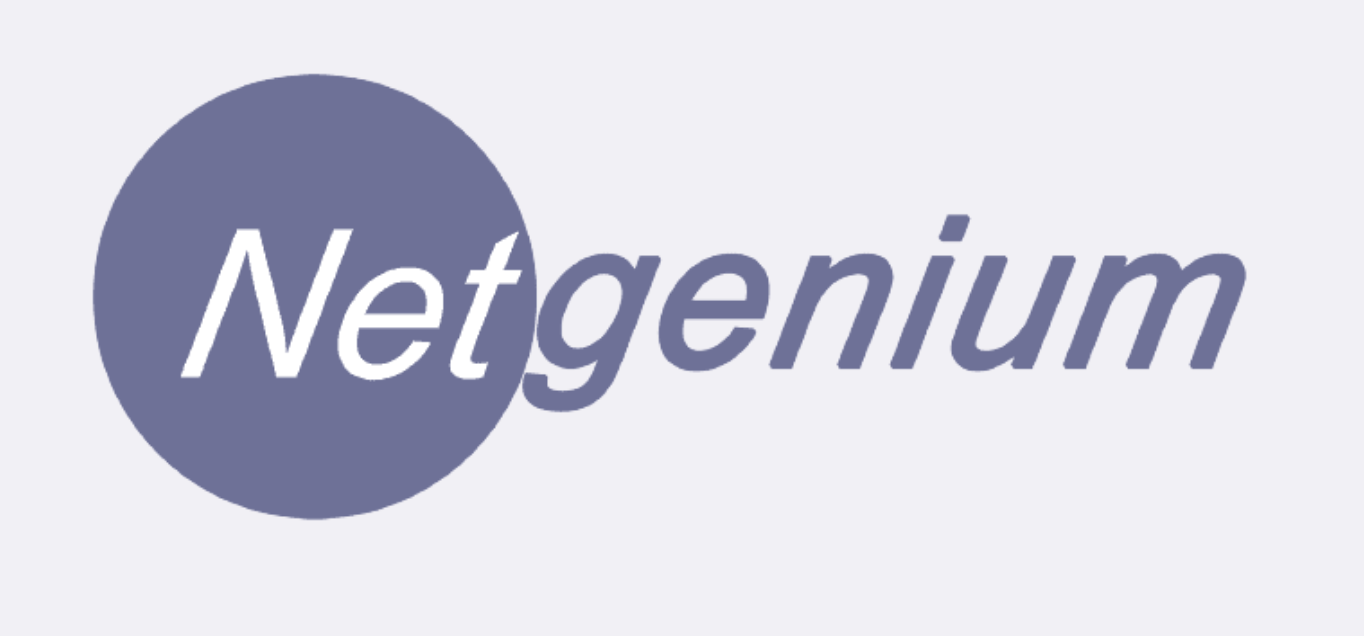 Netgenium Delivers Intelligent and Scalable IP Audio Solutions
Schools, colleges and universities are generally large sites with lots of staff and students and an audio system is a very effective communication tool. Traditionally, a school would use a speaker system for assemblies, events and stage performances. However, it has become common practice to extend the speaker system to cover areas such as the classroom, corridors, playground and other external areas.
The Netgenium Intelligent IP Audio system is a scalable solution that includes a range of high quality IP Speakers to deliver audio to any area of a school, college or university.
The IP Audio system can be used for a range of functions including –
Public Address – Live and pre-recorded announcements can be played to single and groups of IP Speakers. Groups are easily configurable so any announcements can be played to the speakers you need them to be played from
Class Change – Scheduled pre-recorded announcements or audio tones can be played to single or groups of IP speakers based upon a time and day schedule
Lockdown Alarm – A swipe of a smart card, a push of a button or a click of a mouse can send the system into Lockdown mode sending an announcement or audio tone to the required IP speakers
Perimeter Security – Using a PIR sensor or CCTV camera for movement detection can trigger a speaker to automatically play a pre-recorded announcement or audio tone to deter potential intruders
Music Streaming – Stream music from your own playlists or from internet radio stations to your specified IP speakers
The system is future proof and offers a level of R.O.I. For example, a system could be installed today to offer a Lockdown solution and could be used for Class Change, Public Address etc. at a later date.