17 Nov 2023
Hyderabad Airport - India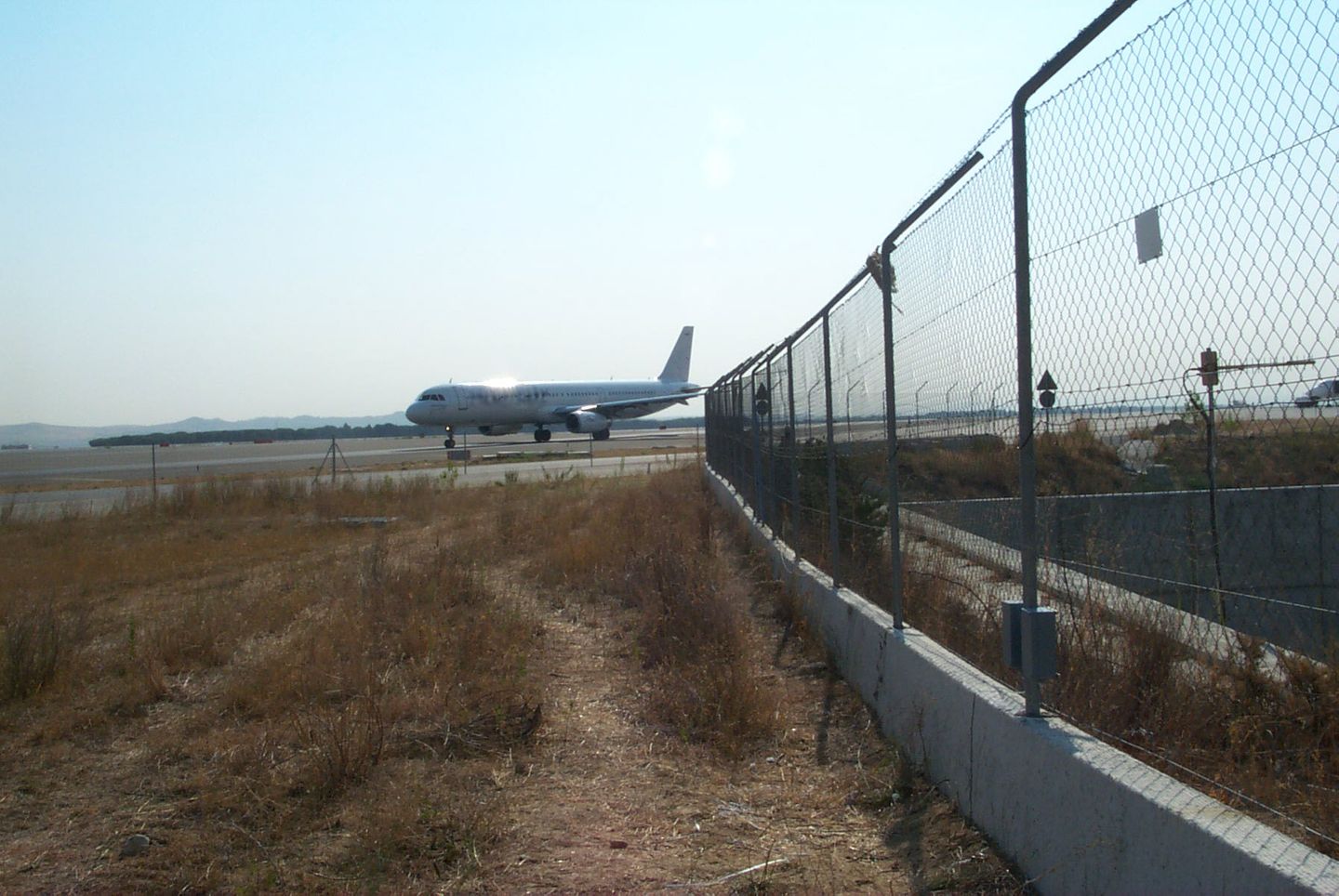 Airport perimeter security is one of the most important security solutions in the world today. The importance of air travel for countries all over the world, both commercial and military, cannot be overstated.
In 2008 Advanced Perimeter Systems Ltd was privileged to be commissioned to provide an airport perimeter security solution for Hyderabad Airport in India.
The perimeter of the airport required protection against a number of serious threats including theft, vandalism and terrorism.
Airport Perimeter Security Solution
The first part of the solution we came up with was to install our Electro-Fence™ system on top of the airport's perimeter concrete wall of 17.4 kilometres in length.
The second part was to link our Multisys® Security monitoring system into the airport's LAN network to facilitate communications between all the Electro-Fence™ controllers.
Our system integrator partner for this particular project was Godrej Security Solutions (GSS), a division of Godrej & Boyce Mfg. Co. Ltd. and part of the USD $3 billion Godrej Group. GSS is a recognised, leading supplier of security solutions in India – for homes, offices, railways, airports, places of worship, institutions and general industry.