22 Jul 2021
HOW AI CAMERAS ARE ABOUT TO CHANGE THE WORLD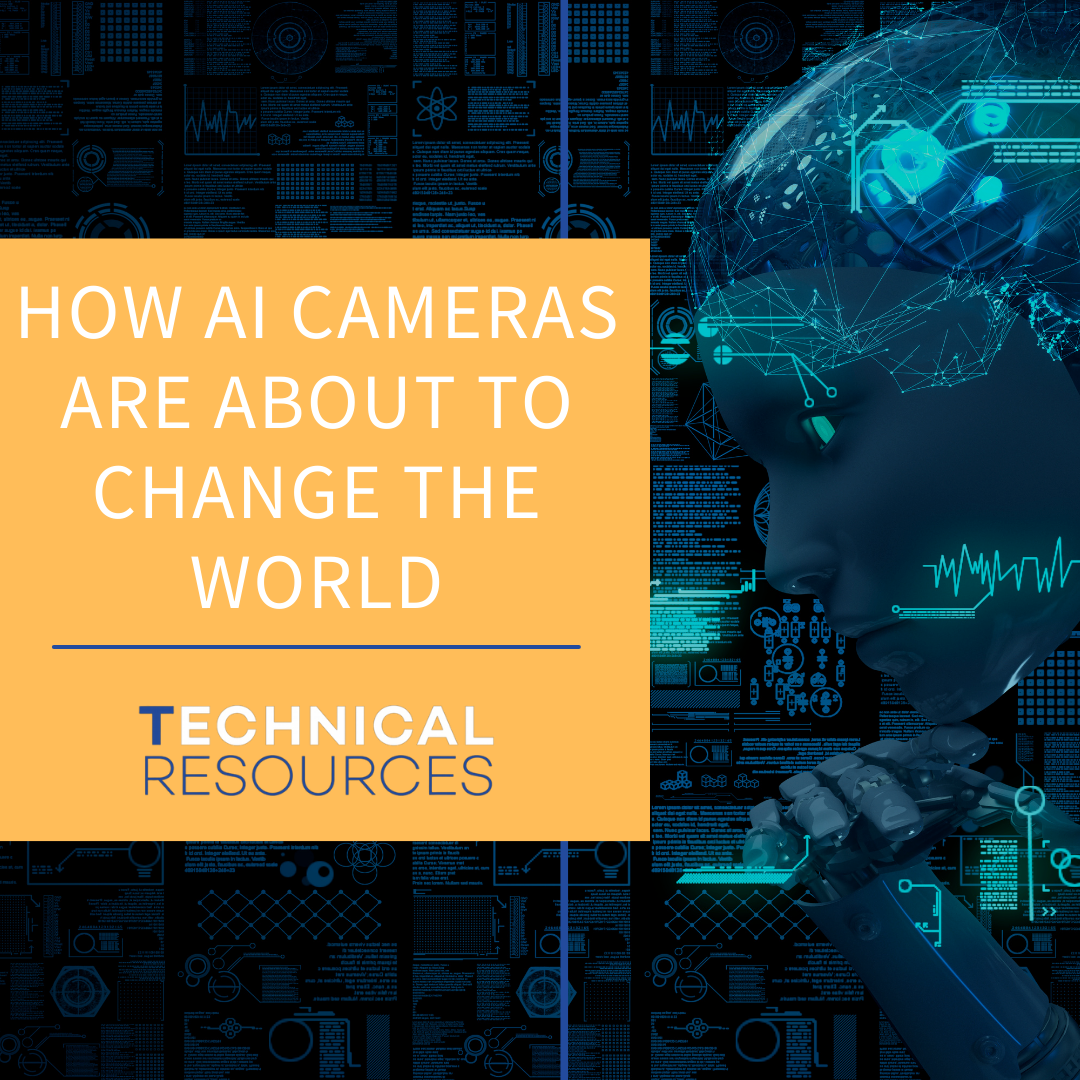 For example, smart cameras can switch street and building lights on and off as people come and go, saving huge amounts of electricity. They can predict traffic jams and reroute vehicles to prevent them. They can open an extra till before a queue starts to form. They can select clothes we might like based on our shopping preferences and show us how we'd look in them as we browse.
The newest cameras can run three different AI applications at once. They can observe events, process data, and instigate actions simultaneously, all based on our wishes. The subtle changes described above could quickly add up to massive social and ecological benefits – not to mention economic ones. These types of smart cameras form the basis of automation and industry 4.0, where AI-driven systems automate, monitor and control processes.
Many of the possible applications and benefits have yet to be imagined. AI camera applications are about to explode in the way smartphone apps did. For example, Panasonic's new AI cameras are open systems, allowing any developer to create their own software to run on the cameras. AI camera apps will proliferate according to market demand and will succeed or fail according to the value they deliver.
Of course, security will remain an important part of what cameras do. But rather than just using them to catch criminals after the fact, we could be using them proactively to prevent crime by spotting patterns of suspicious behaviour, or keeping workers safe by alerting them to health and safety guideline breaches (for example, cameras can now tell when construction workers aren't wearing the correct PPE, potentially saving lives).
For many people, the idea of this kind of surveillance raises concerns about individual privacy and "Big Brother" spy tactics. But there's a key difference between AI and Big Brother: AI cameras aren't watching you. They're watching the patterns you create. These new applications aren't focused on individuals and their identities, but on generating and analysing metadata and spotting patterns of information.
And as for what organisations might do with that information, Europe already has some of the world's strictest privacy regulations, and new legislation will continue to come into force as regulators keep pace with technology. It will remain possible to balance security with freedom.
What's more, attitudes towards AI cameras are likely to shift as people discover the benefits of these new technologies. AI-driven cameras look set to be a game-changer for business and society.
Working with many of the country's leading companies, we are recognised as Fire & Security specialists- working on some of the most exciting projects! View our current Fire and Security vacancies.