13 May 2021
NEWS: Have you visited the CDVI YouTube channel?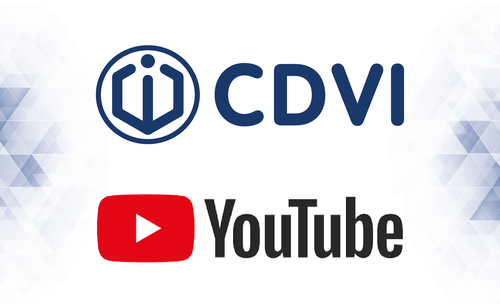 The CDVI UK YouTube channel is where you'll find all our most exciting content. From big product releases to instructional FAQs and online training, our videos are there to help you.
We'll show you how our products work, how and where to install them for optimal results, as well as top tips and tricks to make them easier to install and operate.
We're adding new videos all the time, so hit the subscribe button and keep up to date with all our latest releases!
Visit https://www.youtube.com/c/CDVIUK or search CDVI UK in the YouTube search bar.