11 Aug 2021
Growth leads to new office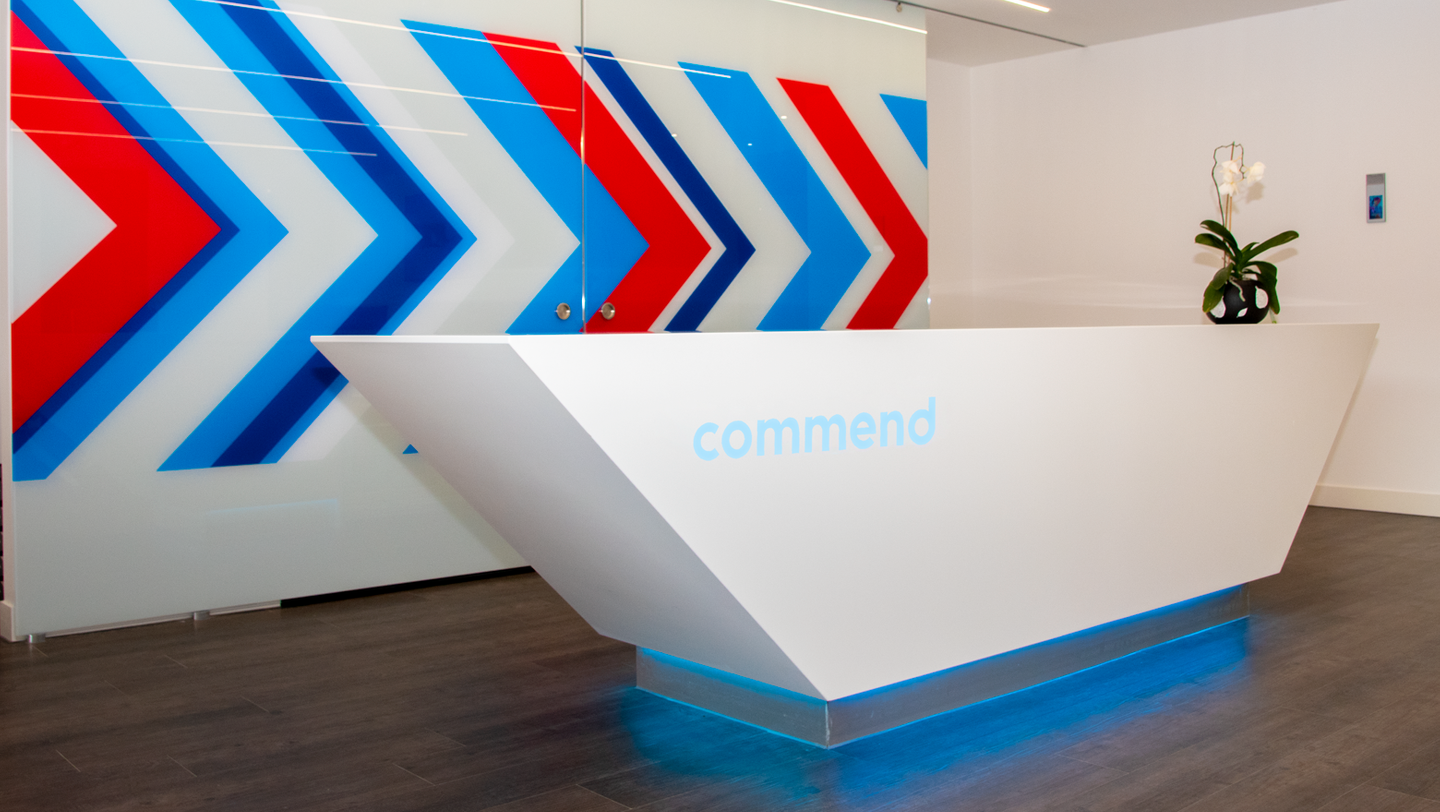 Commend UK have moved to a brand-new office. As one of the leading suppliers in intercom communications globally, this move comes as no surprise from their last year of steady financial growth.
Situated right around the corner to their previous unit in the M11 Business Link, Stansted this new building provides more space for the company to grow and develop.
The move also houses their new experience centre, an area specifically designed for client visits and engagement offering hands-on demos with their products and a fully immersive customer experience. The new office also encompasses high ceilings, modern meeting rooms, an on-site warehouse and a fully functioning studio for various
video projects.
Managing Director, Sharok Germai reflects on the last year and had this to say about
the move:
"When you face challenges like Covid19, it's even more important to stay positive and believe in what we can achieve together. That's why we decided to invest in new offices with a complete customer experience centre. The extra space will provide a great working environment for our teams and it will also provide space for our partners and customers to experience the solutions we provide.
Innovation and audio solutions have always been part of our DNA but the importance of these solutions was highlighted even more during the lockdown. Loyalty from our customers and belief in a better future have fuelled this move. Exciting things are happening at Commend UK, come, see it and be part of it."
To schedule a visit to the new office and experience centre, contact sales@commend.co.uk.