15 Jul 2021
GoTime Cloud New Website & Partner Program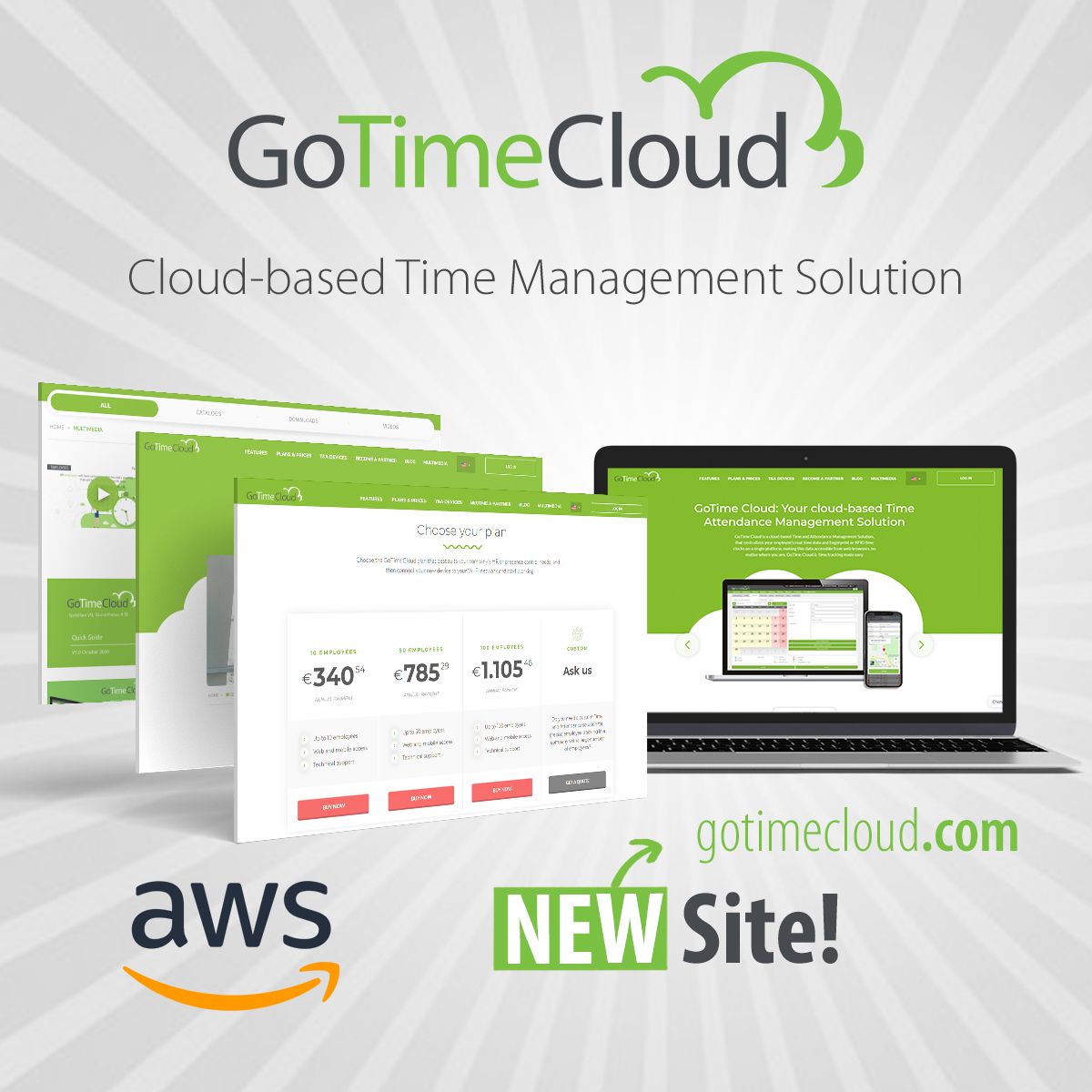 At ZKTeco Europe, we've been working hard to enable organizations to move forward towards touchless biometrics time attendance systems, featuring palm and facial recognition, ensuring employees a safe return to the office or workplace, and cloud-based T&A solutions to adapt to the future of organizations and employees clocking in and out remotly, using the internet and multiple devices with GPS location.
This is why the new GoTime Cloud website let's you easily manage everything related to your Time and Attendance Management Solution such as purchasing your annual T&A plans, renewals, getting resources, technical support and the latest news!
GoTime Cloud is the cloud-based time management solution of choice for more than 50.000 users. In GoTime Cloud user data is securely stored on Amazon Web Services, one of the most convenient and efficient online data servers in the world. Also, with the new API, we provide third parties, software developers, and integrators around the world with the necessary resources to create customized solutions.
And now, with our Partner Program you can incorporate GoTime Cloud into your product portfolio and sell our cloud-based time attendance annual plans to your customers and organizations. For information on how to join the Partner Program read more.