09 Feb 2021
Elmdene products now available on the new NBS Source platform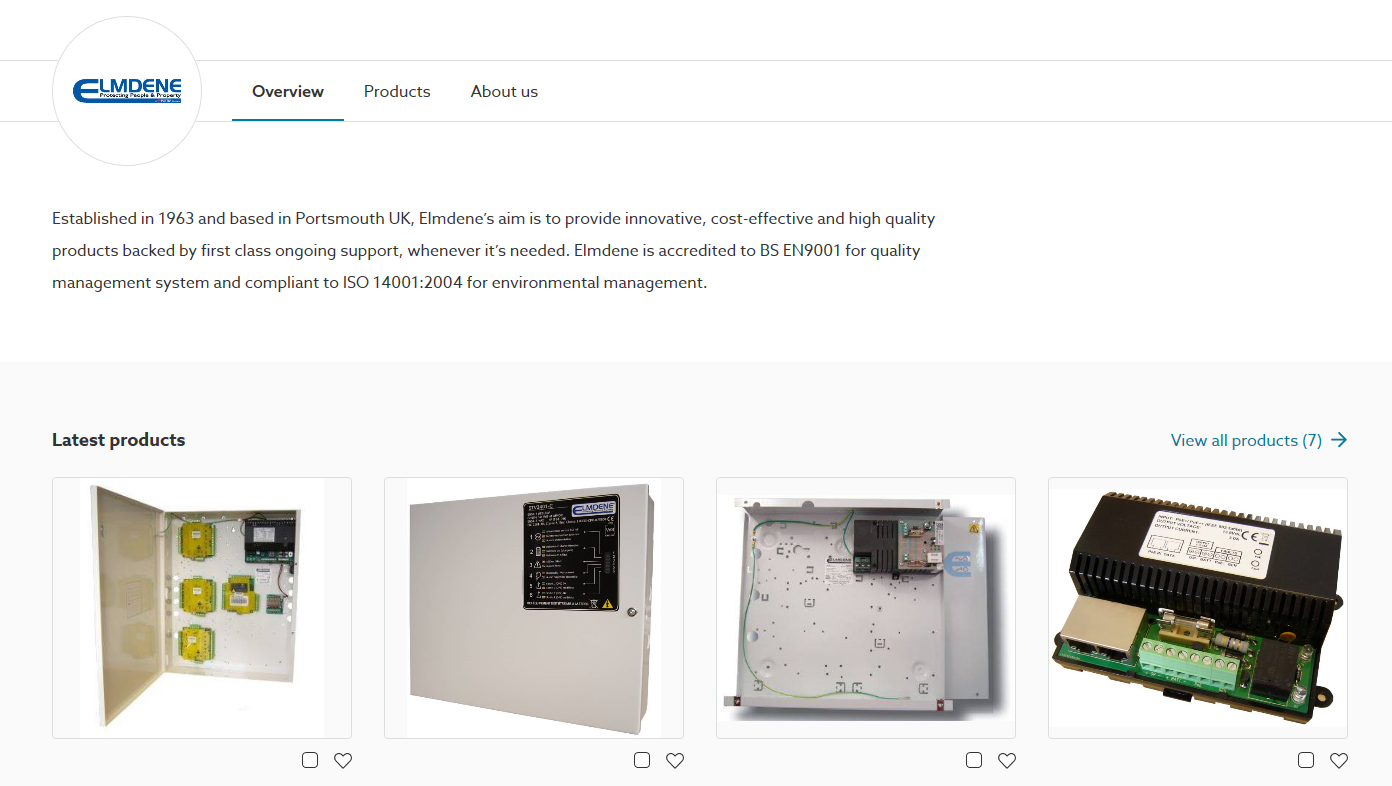 Over the last two years, Elmdene has released various power supply ranges as BIM Objects hosted on the NBS National BIM Library.
Elmdene selected products that provide back-up power to critical Security and Fire systems, to be authored as BIM objects. BIM objects are detailed information that defines a product and the dimensions that represents the product's physical characteristics. The objects are presented in a consistent format that allows designers to use the files within a digital BIM environment.
NBS have now launched a new platform, NBS Source. Bringing together NBS National BIM Library, NBS Plus Product Selector, on a brand-new platform that will create a single source for product information to integrate seamlessly into project workflows.
Elmdene have now joined the NBS Source, for hosting all BIM Objects.
Peter Long, Product Manager at Elmdene, said:
"It's crucial that fire and security systems have the appropriate battery back-up, so we want to make it as easy as possible for designers and planners to incorporate our products, in IFC or Revit formats, within their digitalised construction projects."