04 Aug 2021
Eaton is the first security alarm manufacturer to claim compliance to the BSIA Cybersecurity Code of Practice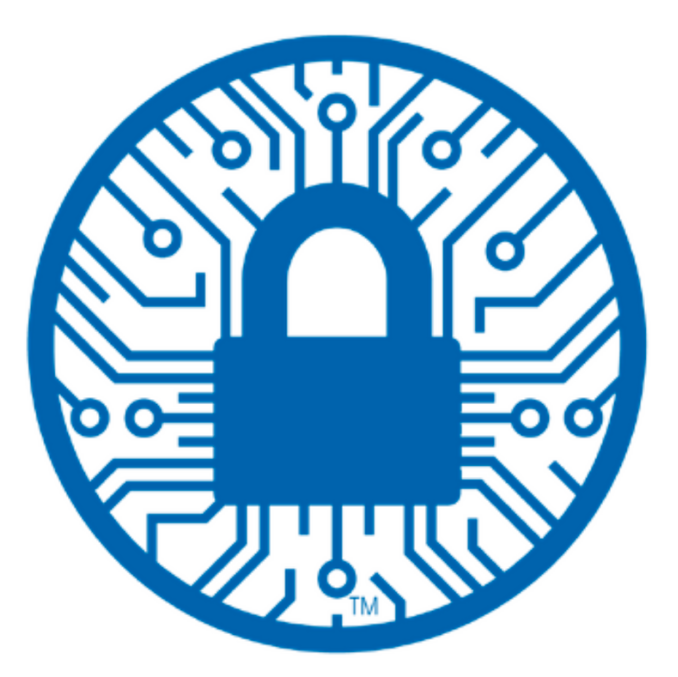 Power management company Eaton today announced compliance to the BSIA's CySPAG Code of Practice. As the first manufacturer to do so, Eaton is extremely proud to be leading the drive to a more cyber secure industry and look forward to welcoming other manufacturers as they come forward with their support for CySPAG and the industry.
The work conducted the BSIA CySPAG group is critical to the future of the industry, and they have produced 2 codes of practice for both Installers and Manufacturers. The Codes has been designed to build confidence throughout the supply chain, promoting the secure connection of products and services, and delivering client assurance around connected solutions.
Any organisation operating to the either Code of Practice is making a statement and commitment to their customers that they take Cyber security seriously and have put in place processes and procedures to ensure that not only now but in the future the products and services they offer operate in a cyber secure way and will continue to do so.
Eaton are dedicated to establishing cyber-secure processes and innovating technologies that make trusted connections work. This latest announcement is the latest in Eaton's Secure by Design philosophy. The i-on cloud connectable range has been certified by Underwriters Laboratories (UL) to UL2900-2-3 at Level 3, the highest category. This demanding cybersecurity standard relates specifically to Security and Life Safety network-connectable equipment.
Visit stand 3a/L40 at The Security Event to view the clear and concise i-on product range and talk to Eaton experts about how SecureConnect can save installation companies time and money through easy remote management and connectivity.