06 Aug 2021
Did you know CDVI has an online store?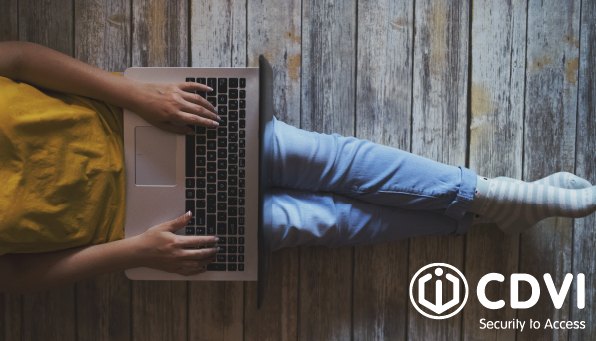 Did you know that you can shop selected CDVI products directly from our online store?
With biometric, touchless, and COVID-19 secure products available to buy online, it couldn't be easier to get your hands on CDVI solutions!
Visit https://cdvi-uk.myshopify.com to shop now!