28 Apr 2021
DATASHEET: Micro Power Locks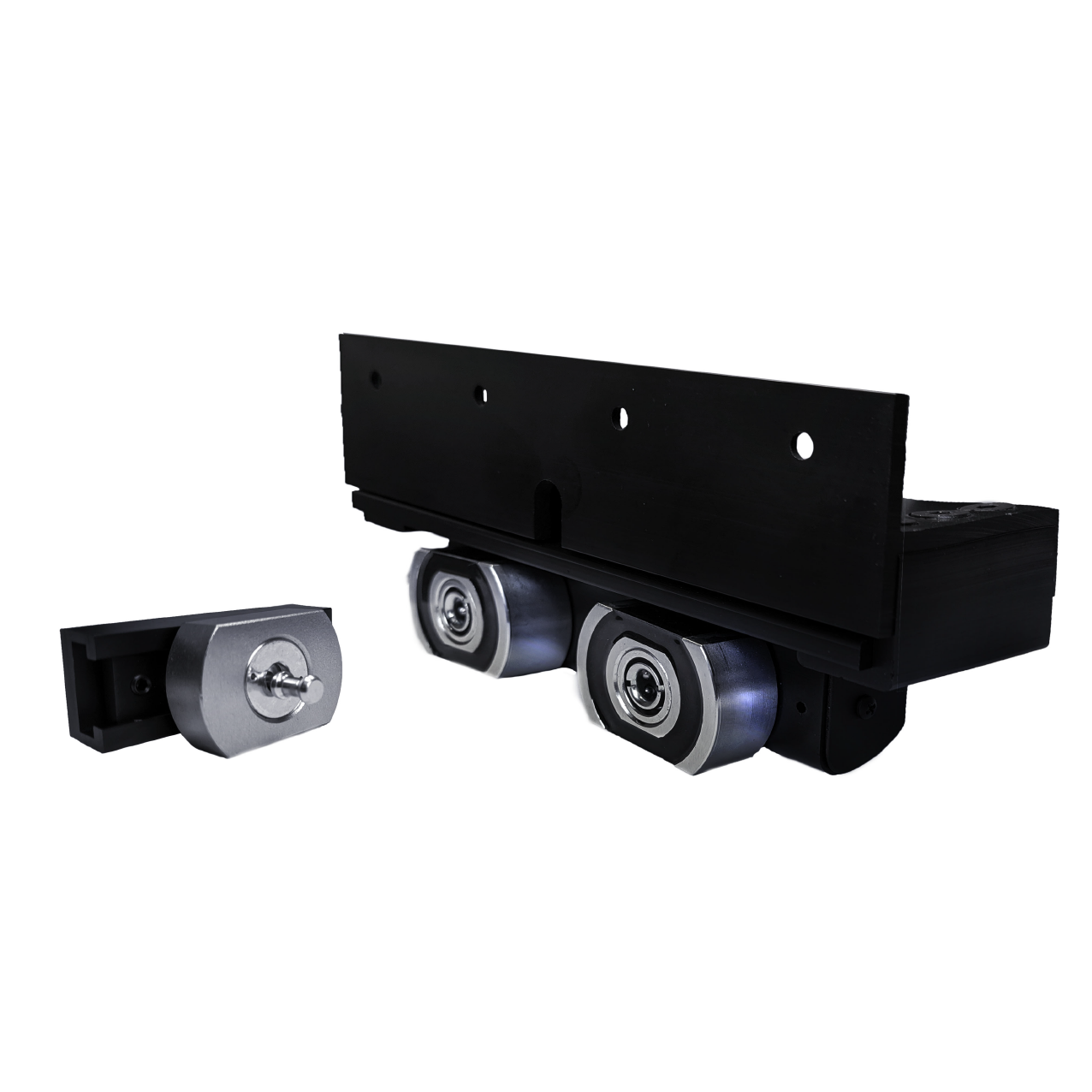 The HSM Series of micro power locks is ideal for automatic doors, especially where space between operators is too narrow for conventional maglocks, or where the armature intrudes on the safety sensor position.
The maglock's patented technology improves performance and reliability. In addition, the traditional armature plate is supplemented by a strong alloy pin, creating both a mechanical and a magnetic holding force.
Find out more today!
Download datasheet: